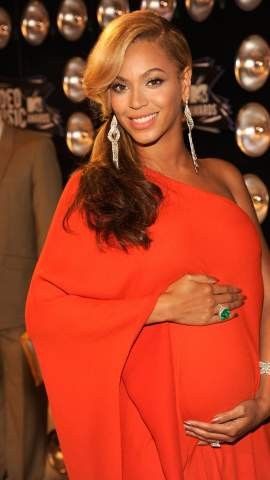 Superstar Diva Beyonce has shared footage of her 2008 top secret nuptials to rapper Jay Z with the world for the first time by including parts of the never-before -seen wedding video in a concert DVD.
The songstress has given devoted fans a rare glimpse into her private life after she included a montage of her life and career, including never-before-seen footage from her real life wedding in her for 'I Was Here' music video from forthcoming DVD 'Live at Roseland: Elements of 4' due to be released on 29 November.
The 30-year-old Crazy in Love star married her Hip Hop husband in private ceremony in New York in 2008. The couple only confirmed the wedding had taken place months later.
The special Dvd also features career retrospective in the form of footage from the singer's childhood and a number of key moments in her career, including her performance at Britain's Glastonbury music festival this year and her shock announcement that she was pregnant at the 2011 MTV Video Music Awards in August and traces are road to global superstardom.