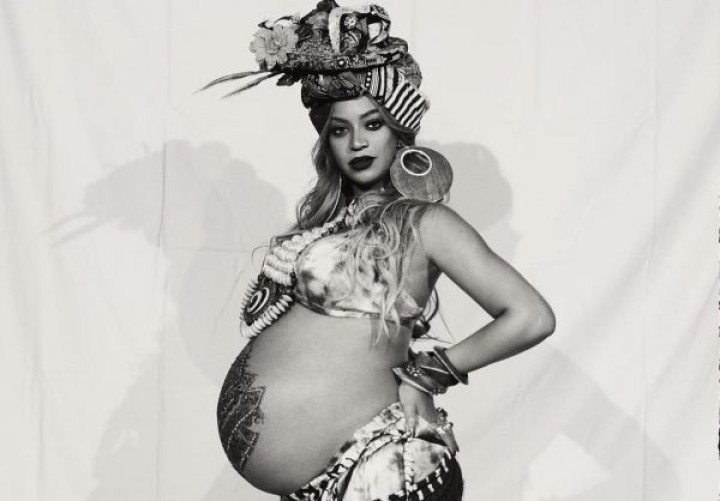 There has been no confirmation of the highly anticipated birth of Beyonce and Jay Z's twins, but speculations are already at their height. The rapper and Queen B's sister Solange were spotted visiting the UCLA Medical Center in Los Angeles where the singer is expected to deliver, triggering rumours that she might have already given birth.
While the bevy of reporters surrounding the hospital is waiting to break the happy news, the internet is already in a tizzy as it waits for the big announcement. When rumours of the births started circulating on 14 June, many Twitter users had their fingers crossed that the babies would not have to share their birthday with the US President Donald Trump.
"Beyoncé better hold them twins in today. She is not about to have them babies born on Trump's birthday," one fan posted online.
"Beyoncé really having these twins on Donald Trump's birthday. These babies will overshadow his orange a** EVERY YEAR," another tweeted.
Since then, the discussion has moved to their star signs, with people celebrating the coincidence that Beyonce's twins could be born in the month of Gemeni – the astro-house represented by twins.
"Beyonce's really gonna give birth to the twins during gemini season.... and Gemini is the sign of the twins," one fan pointed out. Others however, joked that birthing twins under the house of Gemeni meant expecting two sets.
"Can't believe Beyoncé gave birth to twins during Gemini season... how is she gonna raise five kids?" a Twitter user joked.
"The twins have arrived during Gemini season, can't believe Beyoncé just gave birth to 4 whole babies," another wrote.
Check out some of the crazy reactions the Lemonade singer's fans have been having on social media: