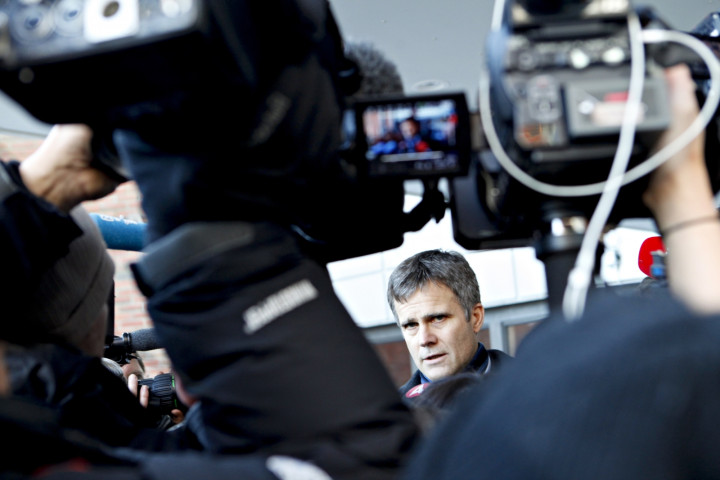 BG Group has slashed its incoming chief executive's pay deal by over 50% amid a shareholder revolt over the eye watering remuneration package amount.
Britain's third largest energy firm confirmed in a statement that it has decided to axe a massive portion of the CEO's pay package, following "shareholder concerns".
"The revised package brings all elements of Lund's remuneration within the Company's remuneration policy approved by shareholders in May 2014. This removes the need for shareholder approval for the conditional award of shares previously proposed for Lund," said the natural gas group.
"The conditional share award will no longer be made. Instead, Lund will be granted an initial award of shares under the Company's Long Term Incentive Plan (LTIP), with a face value equal to £10.6 million, which will be subject to Company performance conditions."
Lund's pay package has now been cut from around £10m to £4.7m.
On 15 October, BG Group announced the appointment of Lund as CEO and executive director with effect from 2 March 2015.
Helge is currently the CEO of Statoil, a $77bn energy company, which operates in 36 countries.