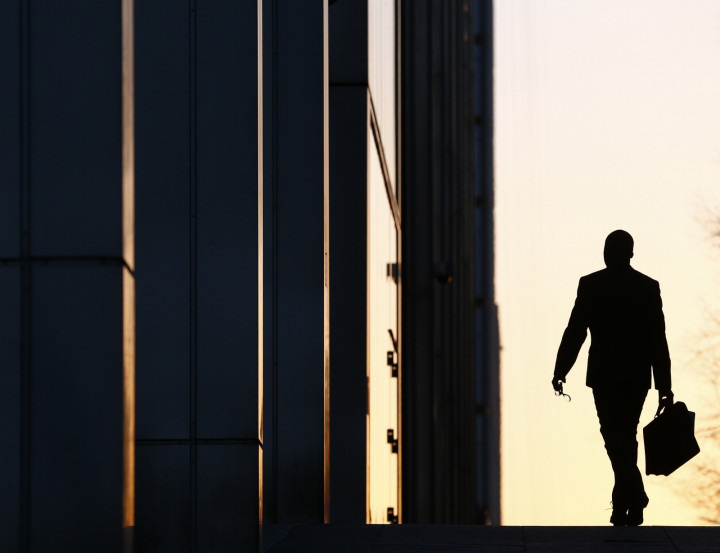 The majority of the UK's top businesses have amended their pay policies following the so-called "Shareholder Spring", precipitated by the government's new rules on disclosure and voting, according to Deloitte.
The professional services firm found that more than three quarters of FTSE 100 firms made changes to their remuneration arrangements in the past year.
Deloitte said that the shift showed that companies are seeking to better align the interests of directors and shareholders by focusing more on the longer term.
"This year we have seen an unprecedented amount of change to remuneration structures, undoubtedly prompted by more dialogue between companies and their shareholders following the new requirements on disclosure and voting," said Stephen Cahill, a partner in the remuneration team at Deloitte.
The findings come after a number of shareholder revolts against remuneration reports of firms, like pharmaceutical giant AstraZeneca and gas firm BG Group.
In the wake of the "Shareholder Spring", almost all companies (96%) surveyed by Deloitte had introduced measures so that directors would be required to hold a minimum number of shares.
"There is an expectation that directors will hold sufficient shares to create real alignment with shareholders.
"In the past year we have seen over a quarter of companies increase the minimum requirements, resulting in a median requirement to hold shares with a value of 200% of salary, compared with 150% last year. In the largest companies this rises to 300% of salary," said Cahill.
The report also come after the government's new rules disclosures and voting came into force in October 2013.
Deloitte said most FTSE 100 firms received a high level of support for both the remuneration policy and the annual remuneration report.
For example, almost eight in ten (79%) of companies received more than 90% of votes in favour of the remuneration report, compared with 80% of companies last year.
"Shareholders are taking a robust position where policies and practices are not considered to be in line with best practice," said Cahill.
The study also found that salary increases for the country's top executives continued to be modest, with a median increase of 2.5% and fewer companies have given directors increases in excess of 3% – 16% this year compared with 25% last year.