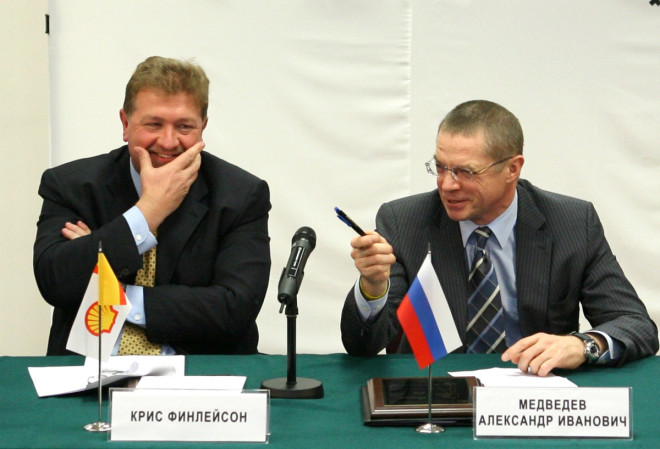 BG Group shares are taking a hit in early trading after its chief executive, Chris Finlayson, said he was resigning for personal reasons.
The exit comes as a shock to the markets, as he has only been in the job for 16 months, so IBTimes UK decided to take a quick look into the energy market veteran.
Finlayson has more than 35 years' experience in the oil and gas industry, including significant front-line operating experience, where "he has an impressive record of delivering large-scale projects and has worked successfully with joint venture partners, national oil companies and governments at the highest levels," said BG Group.
Before joining BG Group, Finlayson held key positions with Royal Dutch Shell, where latterly he was a member of the exploration and production leadership team, serving in Russia, Nigeria, Brunei and the North Sea.
Finlayson oversaw a massive tie-up between Gazprom and Royal Dutch Shell in the Sakhalin-2 oil and gas project in 2007.
Prior to his appointment as BG Group's leader, Finlayson was responsible for BG Advance, including BG Group's exploration team and the major capital projects programme.
However, on 4 February energy sector analysts attributed to Finlayson a "disastrous first year" as CEO, after the group posted a 37% drop in profits for 2013.
"I reckon it's time for BG Group to be broken up," said Garry White, chief investment commentator at broker Charles Stanley.
The energy group has posted four profit warnings in just over a year.