Big Bang Theory boss responds to fan theory about Penny and Leonard baby news
Steve Holland has responded to the fan theory about Penny's pregnancy storyline.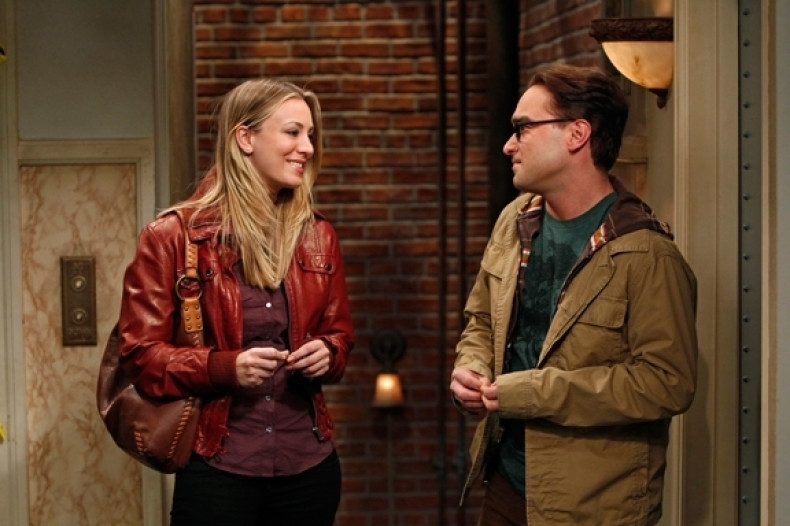 The Big Bang Theory 1 March episode was all about parenthood with Howard Wolowitz and Bernadette welcoming their second child and fan couldn't help but speculate if the next ones to expand their family would be Penny and Leonard Hofstadter.
However, The Big Bang Theory showrunner Steve Holland has responded to the fan theory about Penny's pregnancy. He told Tv Line, "It's too early to talk about what happens next season. But we've now done two seasons of pregnancy stories and, for me, that's probably enough."
In episode 16 titled The Neonatal Nomenclature, both couples were seen discussing their own parental aspirations, upon the arrival of baby Neil Michael.
Holland also explained that it was "definitely a challenge" to make Howard and Bernadette's second pregnancy storyline interesting and coming up with a perfect name took some hard work.
The EP said, "We spent a lot of time in the room talking about what the [first] name should be. We [were set on] Michael as good middle name, so it was really just about finding the first name. In the first draft of the script there was another first name and we weren't that happy with it. It didn't feel quite right. But someone brought up Neil and it just seemed to check off all the boxes in a really fun way for us."
While in the episode we saw Bernadette and her husband feuding over naming the baby Michael, after her father. Explaining Howard's complicated dynamic with his father in law, Holland noted, "It was about his relationship with his own father, but it was also that he didn't have the closest relationship with Bernadette's father."
"He never really felt like Bernadette's father liked him that much. They sort of patched [things up] over the years, but their relationship was a little prickly."
Previously, Kaley Cuoco spoke to Entertainment Tonight about a potential baby storyline for Penny.
She said back in November, "I think it's causing like, the itch. You know when your girlfriends start getting married or having kids, you go, 'Oh, should I be doing this too?' I think with Leonard and Penny, they're starting to talk about that too, and saying, 'Oh my god, are we behind?'"
"But I think they're right where they need to be and I don't think we need another baby on set," added the actress.