CBS has announced premiere dates for The Big Bang Theory season 10. The hit comedy will return with its 10th season on 19 September at 8pm EST on CBS Network.
The Big Bang Theory season 9 finale featured a family reunion as Leonard, Penny and Sheldon's family got together for a dinner. However, the episode ended on a cliffhanger, with Mary Cooper and Alfred Hofstadter may or may not have hooked up, after they left the dinner abruptly for a "night cap" at their hotel.
Here are 5 things to expect next in TBBT season 10 [Spoilers Ahead]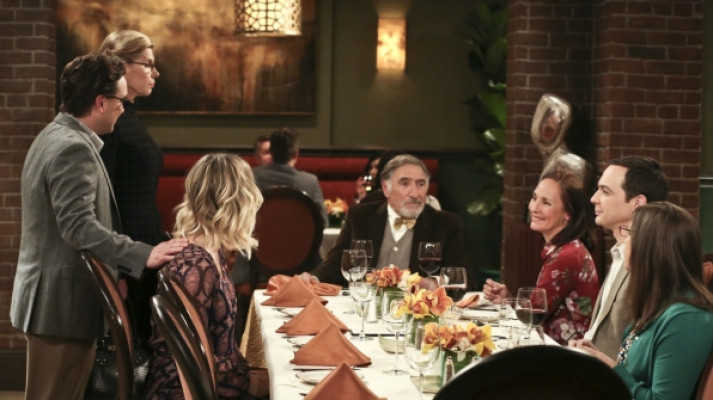 1. The one question fans have been asking is whether Mary and Alfred hit it off too well, to spend the night together. Penny certainly thinks so, but showrunner Steve Molaro teased that the details will be revealed in season 10 premiere episode.
He told Entertainment Weekly, "I don't know what happened. I know they were getting along quite well, and left to go to the same hotel for a nightcap, and turned off their phones. The details of exactly what happened, if we even ever find out all the details, will be left for the season premiere of season 10."
2. The 10th season plot is hinting towards Sheldon and Leonard being "potential brothers". Molaro teased, "It's inching toward that, isn't it? There was — it fell out of the script — a joke referring to them as potential brothers. I'm going to go with the word 'uncomfortable' probably is a good starting place for their primary emotion of where we leave them and where we will pick up."
3. The upcoming season will introduce Penny's family. Steve Molaro teased, "I'm excited for all of it. I'm excited to meet more family members, I'm excited to start to meet Penny's family, I'm excited to see what's going to happen with the baby, I'm excited about what the Air Force wants with the [guys]. There's a lot of fun balls in the air right now."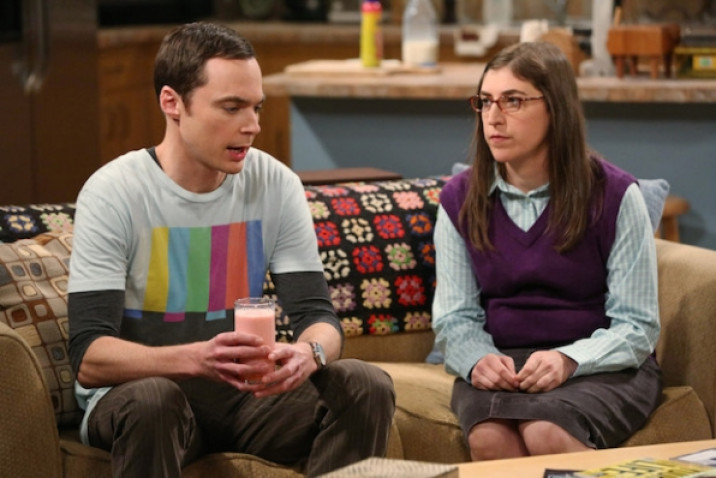 4. Sheldon and Amy are in pretty good place in season 9, especially after their break-up in season 8 finale. The couple got back together and even had sex this season, so fans can expect them making another step in next season, possibly move in together.
Molaro also added to the topic and revealed, "Maybe, possibly. It's so soon. Those two move famously glacially, so one microscopic baby step at a time for them."
5. Bernadette pregnancy and a new baby's arrival will be a major part of The Big Bang Theory season 10. Moralo said, "The goal is to make those kind of changes and sure, Wolowitz and Bernadette pregnant, that's a big step, but it's also a manageable one. I don't think it sets the show on fire or is a tremendous change. They have a support system in place.
"If we want to have an episode with a baby in it, if we want Bernadette's parents or Stuart watching the baby and we just want to do an episode about Wolowitz that has nothing to do with babies, that's still completely doable. It expands our little universe without breaking it in any way."