Big Bang Theory season 11 return date: Who will be Sheldon's best man at the wedding?
Episode 12 of TBBT season 11 is titled The Matrimonial Metric.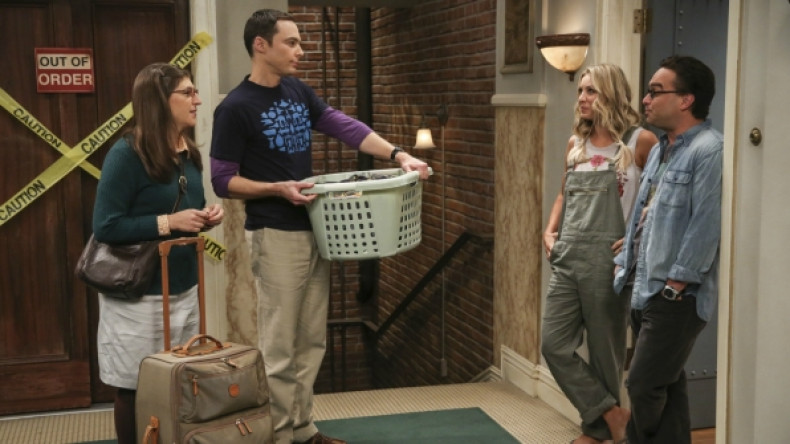 The Big Bang Theory season 11 has gone on a winter hiatus and will return with new episodes only in January 2018, where Sheldon Cooper and Amy Farrah Fowler will make some big wedding decisions.
Episode 12 of TBBT season 11 is titled, The Matrimonial Metric, which will air on 4 January at 8pm EST on CBS Network. According to the official plot description, the to be wed couple will subjet their fried to series of experiments to find their best man and maid of honour respectively.
Here is the full official synopsis of the winter premiere episode:
Sheldon and Amy subject their friends to a series of secret experiments to discover which two would be most qualified to be the best man and the maid of honor at their wedding; Penny reveals her true feelings about Amy.
While fans may have assumed Leonard Hofstadter to be Sheldon's best man, but it remains to be seen who will the physicist choose to be his side for his big day. Talking about Sheldon and Amy's wedding preparations, we know it will be fancy.
In episode 10, Sheldon and Amy almost got married at the City Hall but the physicist pulled out at the last moment and confessed to Amy that he does want the first dance at a real wedding. Sheldon says, "I want a real wedding. Amy, I never thought I want to marry anyone, so the fact that I found you is astonishing. It's like finding Dark Matter."
"But when you make a discovery like this, you don't just take it to City Hall. You tell the whole world. So I will say it in Latin and Klingon, or smoke signals. But I want to do this right," the physicist added.
Recently actress Laurie Metcalf, who guest stars as Sheldon's religious mother Mary on The Big Bang Theory has revealed to Entertainment Weekly that she will return for one episode in season 11. She told EW, "I generally do one or two episodes a year. I just shot one!" Looks like Mary Cooper will make it to the big Shamy wedding.