The Big Bang Theory season 8 episode 14 live stream: Gang fights an online bully; steamy scene between Sheldon & Amy?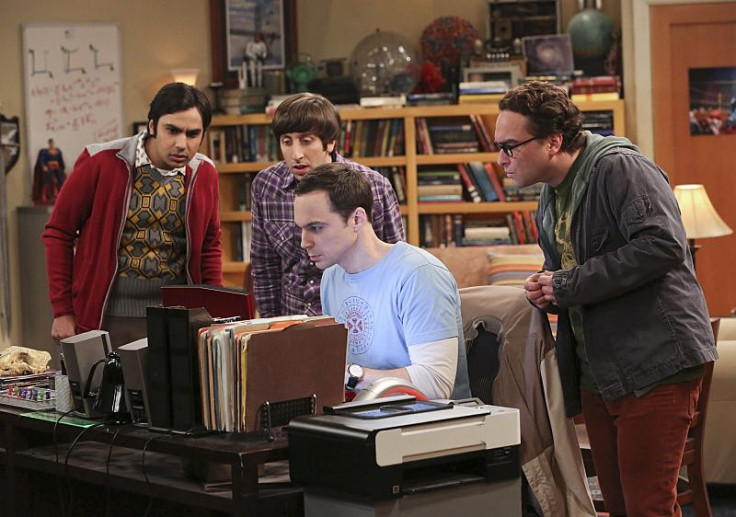 The Big Bang Theory season 8 returns with an all new episode tonight, 5 February, at 8pm on the CBS Network.
Episode 14 is titled, The Troll Manifestation, where an online bully destroys Leonard and Sheldon's physics paper, and the guys bond to take him down.
Click here to watch the episode via live stream online.
Click here to watch the episode online.
The official synopsis reads as follows:
After Leonard and Sheldon co-publish a physics paper, they must defend themselves against criticism from an online bully. Also, girls' night finds Penny, Amy and Bernadette confronting embarrassing moments from their past.
In the previous episode, The Anxiety Optimization, Sheldon asks Leonard and gang to challenge him and make his life miserable, in hopes for a scientific breakthrough. However, this does not end too well for the scientist.
In the episode, Wolowitz invents an embarrassing game about Raj called - Cinnamon vs Emily, where everyone has to guess whether his relationship quotes are about Emily or Cinnamon.
Sheldon and Amy steamy scene
Promotional images for episode 14 released by CBS also tease a romantic scene between Sheldon and Amy.
The images suggest that Amy could be dreaming about the two together, as she's dressed like a Victorian maid, while Sheldon is seen siting in a hot tub.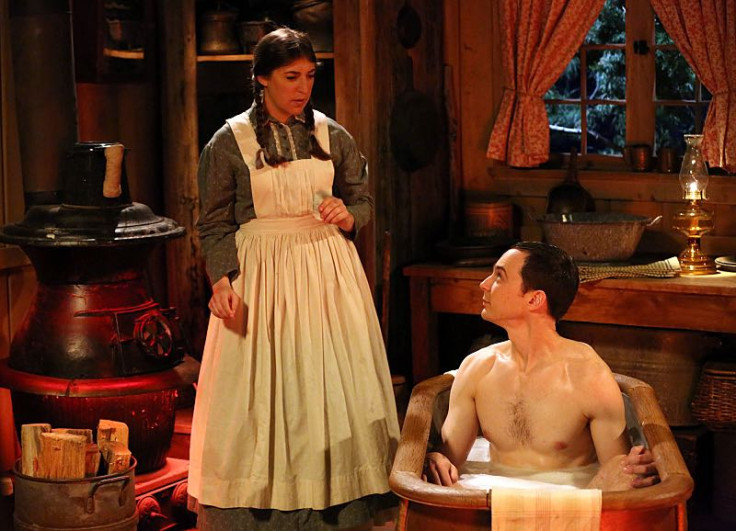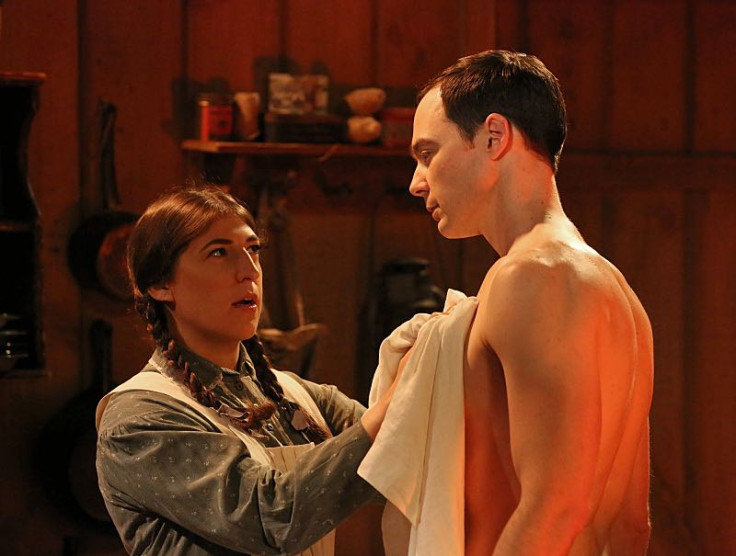 Watch the promos and sneak-peek here:
© Copyright IBTimes 2023. All rights reserved.