Big new Nintendo game teased by Famitsu: Star Fox Wii U or Dragon Quest?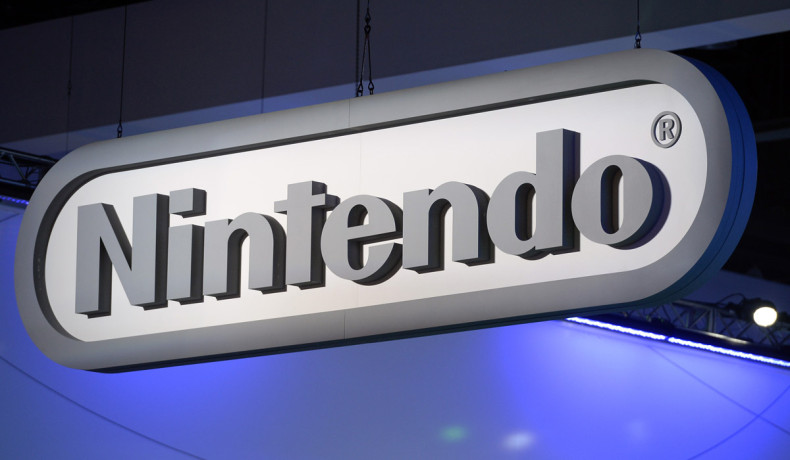 A big new Nintendo game will be announced shortly according to a tease in Japanese gaming magazine Famitsu's specialist Nintendo spin-off, and speculation is pointing toward it being a new Dragon Quest.
At the back of the issue Famitsu DS+Wii teases a big new title for the Wii U, 3DS or both. A translation (thanks to Gematsu) can be read below.
"What is this Super Big Game Premonition?
In next month's issue, we might be able to reveal ultra top secret information about a big title. Next to Mario, who else can give 3DS and Wii U a boost? Dropping even a single hint feels too scary, so I'll refrain from doing that and just say to please look forward to the next issue!"
Japanese website Games Talk speculates that it might be a new Dragon Quest due to a blog post from magazine V Jump on their Dragon Quest Network, which teased: "In addition to V Jump's Dragon Quest X article and Shonen Jump's Dragon Quest X article, there is also... we'll announce it in the near future. But at any rate, we've been really busy!"
There is also a chance it could be Star Fox for Wii U. Shigeru Miyamoto showed off the game at E3 2014 in a bare form before announcing with Legend of Zelda creative lead Eiji Aonuma during the December 2014 The Game Awards that the game would release in 2015 before the new Zelda game coming to Wii U.
Given we've seen nothing of Star Fox since E3 that automatically makes it a possibility. We'll find out for sure by the time the next issue of Famitsu DS+Wii rolls out next month.