Walking Dead Game: Telltale confirm new content between seasons 2 and 3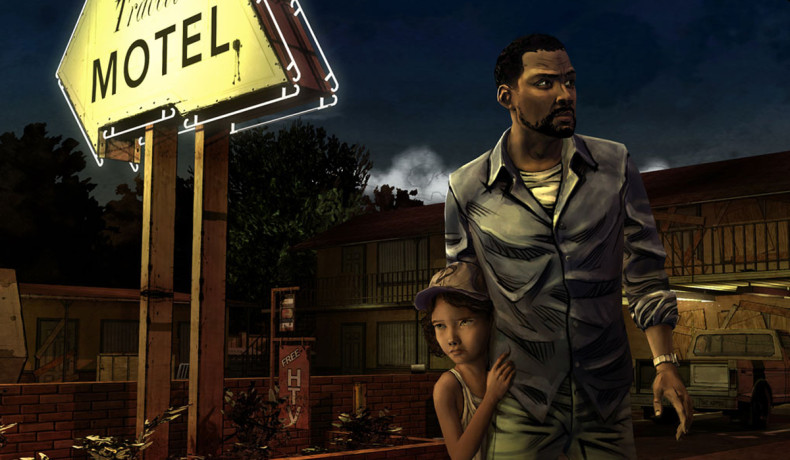 Telltale Games have confirmed that new content for their Walking Dead series will be released to fill the gap between season two and the forthcoming third season. Speaking during a panel at SXSW the team said we should expect something soon.
Between the first and second seasons Telltale released a single episode entitled 400 Days, which told the stories of five new characters and which led into the game's second season, released across late 2013 and 2014.
You can watch Telltale's SXSW panel below:
Telltale's The Walking Dead – which tells a story separate to the comics and AMC's television adaptation – was a big success in 2012, and made the studio a major force in the industry. Since then Telltale have enjoyed further success making series based on Game of Thrones and Borderlands.
The company recently announced plans to make a game based on the Minecraft license as well and film studio Lionsgate recently invested a significant amount in Telltale, further assuring its future.
Last year we spoke to Telltale's Steve Allison and asked if there was an end-game in mind for The Walking Dead series. "[Walking Dead creator] Robert Kirkman once said, The Walking Dead is like a zombie movie that never ends and we view it in much the same way. The world is forever changed and the stories now are about the people, how humanity changes and moves on. Individual stories in the universe can have positive endings and outcomes, we do believe that.
"It can be argued that the traditional definition of happiness probably doesn't apply in the universe of the Walking Dead so I hesitate to use the words 'happy ending' as it relates to the franchise."