Life after Kojima – Konami confirms new Metal Gear games after MGS 5: The Phantom Pain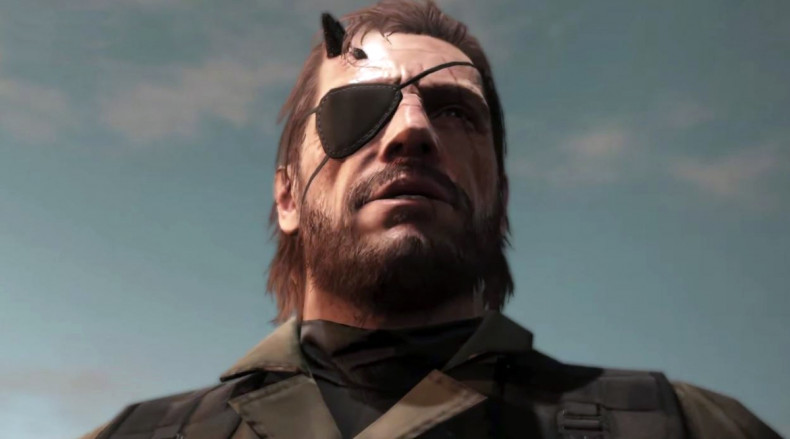 In news that will come as a surprise to nobody, Konami has today (20 March) confirmed that they will continue to make Metal Gear games after Metal Gear Solid 5: The Phantom Pain and Hideo Kojima's likely departure from the company.
In a press release Konami announced their intention to continue the Metal Gear series beyond the forthcoming game believed to be series creator Kojima's last. They are also intending to put together a new team of developers for the projects.
They also confirmed Kojima's continued involvement in the release of MGS5.
A translation of the statement reads: "The latest entry in the series, Metal Gear Solid V: The Phantom Pain, will be released with Hideo Kojima as originally announced on September 1, 2015 in North America, Central and South America and Europe as well as on September 2 in Japan and elsewhere in Asia.
"After the release of MGSV: TPP, Konami plans to also continue releasing titles in the Metal Gear series. We would like to offer our deep gratitude for your continued support of the Metal Gear series."
While no official word on Kojima's exit has been given yet, on 19 March Konami started removing the logos of Kojima Productions from artwork for The Phantom Pain. Gamespot spoke to an inside source who claimed that a dispute between the studio and publisher Konami led the latter to make "drastic changes."
"After we finish MGSV, Mr. Kojima and upper management will leave Konami. They said their contract ends in December," claimed their source. "At a team meeting, Mr Kojima explained that team have to be one and make a good game for fans."
In a video confirming MGS5's 1 September release date Kojima revealed that this would be his final Metal Gear game and the last in the Metal Gear Solid series. This falls in line with Konami's statement, which talks of the continuation of the Metal Gear series, not MGS.
"I always say 'this will be my last Metal Gear,'" Kojima said, "but the games in the series that I've personally designed and produced -- Metal Gear on MSX, MG2, MGS1, 2, 3, 4, Peace Walker, and now MGSV -- are what constitute a single 'Metal Gear Saga.' With MGSV, I'm finally closing the loop on that saga."