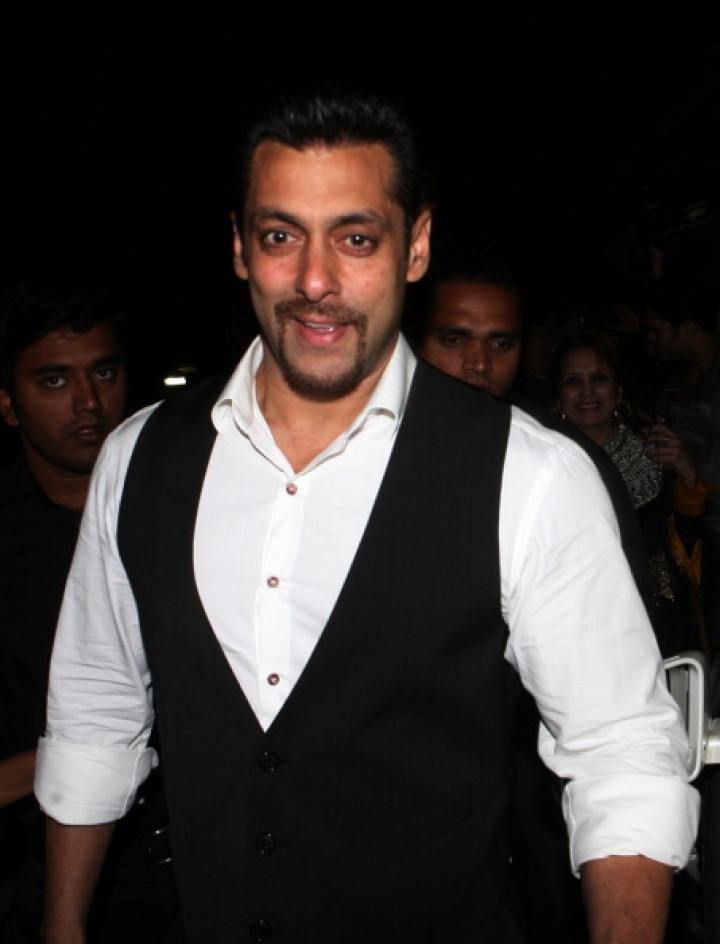 Bollywood superstar Salman Khan is unsure if he will host the new season of popular Indian reality show Bigg Boss.
According to a report in Hindustan Times, the 48-year-old Dabangg star feels the show, which will air from August, needs a lot of effort and homework.
"I have no idea. I like the format. It teaches me a lot but also takes a lot out of me. I am not too sure. Let's see," he said.
Previously Salman had said that Shahrukh Khan will be the best person to replace him for the season 8.
"This is a simple format, anyone can do it. They will find someone to host the show, and they will do a better job (than me)," he told the newspaper.
Adding on, another buzz is that Salman is not signing the contract due to dispute in pay. However, he rubbished the rumours.
"It's not about the money at all. The problem is that you have to put in that much of time in the show. You have to watch all episodes daily to find out what happened and why. Then the host has to analyse those situations. Despite doing your best, you still have problems with the channel and contestants," he revealed.
It was previously reported that Salman had differences with the channel and production team, and the actor did not want to return for the next season.
"The channel also wants you to say something and you don't want to. It's a lot of taam jhaam (hassle) ...a lot of stuff goes on," Salman added.