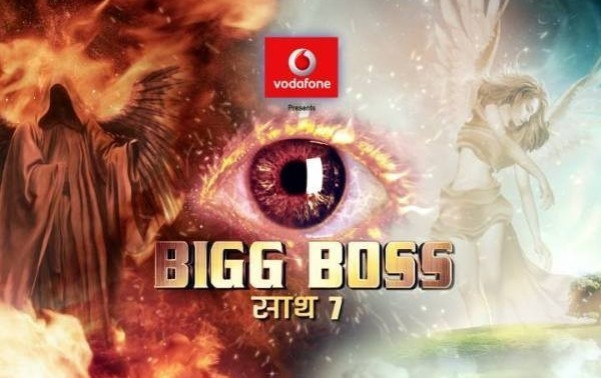 The future episodes of Bigg Boss may see the rising tension between inmates Armaan Kohli and Tanisha Mukherjee to really hit the roof. This is because actor-producer Uday Chopra, who also happens to be Tanisha's ex-boyfriend, might just enter the Big Boss house soon.
According to a person familiar with the situation, Uday Chopra might enter the Bigg Boss house as part of a publicity stunt for his upcoming film, Dhoom 3. "There is a possibility that Uday Chopra might visit the house," the source, associated with the company that produces the show, told IBTimes UK.
The producers of the show couldn't have asked for a better time for such an event to take place as over the last few episodes, there has been tension brewing between 'close friends' Armaan and Tanisha.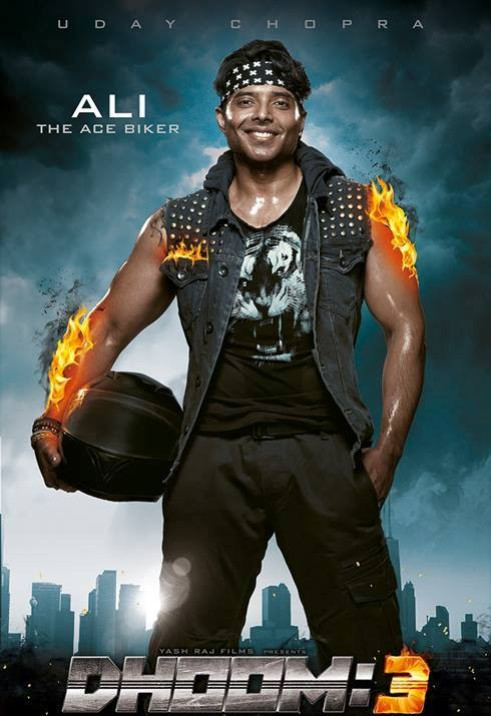 Armaan has been constantly snapping at Tanisha and she has even raised this issue with him. Day 51 at the house saw Armaan get into a huge tussle with fellow contestant Sangram and when Tanisha did not provide the expected support, he expressed his anger at her as well.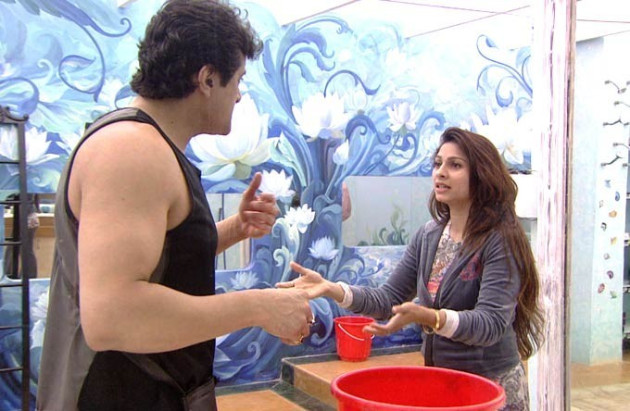 There have been several rumours floating around regarding evicted contestant Kushal's re-entry into the Bigg Boss house along with his rumoured girlfriend Elena Boeva. But this new piece of information, if true, will certainly shake things up a bit for the sole remaining couple in the Bigg Boss house.
Coincidentally, Uday Chopra's career has been very similar to that of Armaan. Both come from well-established film families and both tried and failed to make it as mainstream actors.
Meanwhile, Day 52 in the Bigg Boss house saw some war of words between contestants. Armaan-Ajaz, Tanisha-Gauhar and Sangram-Pratyusha, all had arguments which stemmed from the week's luxury task.
The emotional Ajaz Khan was also seen telling the camera that he would like a fistfight with Armaan.