The curtains are almost closed on 2016 and what a tremendous and unexpected year it has been for music. It has been filled with surprise albums, epic tours and downright jaw-dropping behaviour so let's relive the magic of what was, quite frankly, a rollercoaster year.
Beyonce delivers the Lemonade
Kicking off the new slate, Coldplay performed their biggest concert to date headlining the Super Bowl Halftime Show in February. While Chris Martin and co put on an entertaining show, the band were outshone by an awesome dance-off between their special guests Beyonce and Bruno Mars.
Speaking of Beyonce, who is Becky with the good hair? We are still none the wiser but queen Bey had everyone talking about her Lemonade album, released in April. Fans spent weeks trying to uncover the identity of the woman Jay Z was allegedly cheating on Beyonce with, and Rachel Roy found herself the prime suspect.
#TaylorSwiftIsOverParty
Did you join the Taylor Swift Is Over Party? 2016 was quite the year for the pop princess who split from boyfriend Calvin Harris and began a new romance with British actor Tom Hiddleston over the summer.
However, the singer's apparent 'downfall' began when Kim Kardashian leaked a phone conversation between Kanye West and Swift in which she was heard giving him permission to reference her in his song Famous despite claiming not to have done so.
Later in the year, Swift, 27, revealed herself as the secret songwriter behind Harris' hit This Is What You Came For, prompting the DJ to lash out via Twitter and souring the fallout of their breakup even further.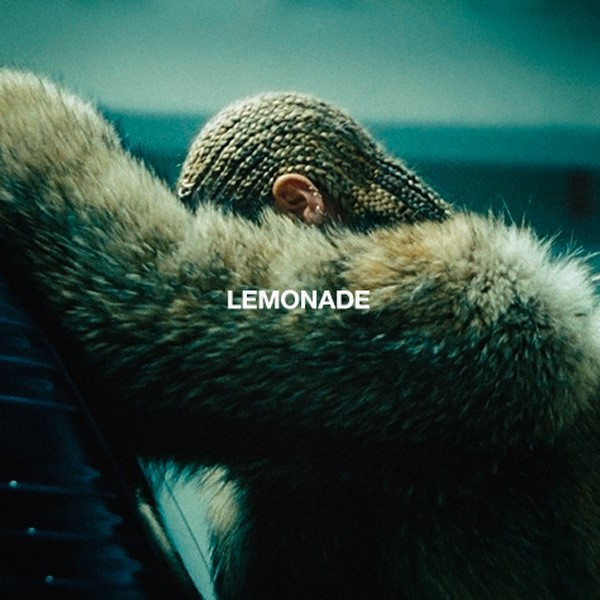 Kanye West meltdown
Unfortunately, things were not much better for West this year as the Golddigger rapper was admitted to hospital to receive treatment for exhaustion and dehydration. Before his medical incident, the 39-year-old had embarked on a series of lengthy onstage rants on his Saint Pablo tour, which was cancelled hours before his hospitalisation.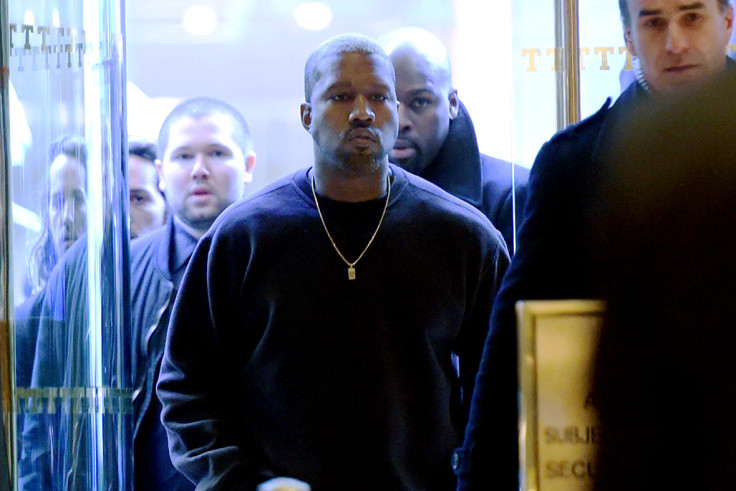 Hit albums
Saint Pablo may have been ill-fated but 2016 was a great year for tours with Justin Bieber, Beyonce, Rihanna and Guns N' Roses among the top-grossing treks. Some fantastic albums were also released, including:
The Weeknd – Starboy
Rihanna – Anti
Drake – Views
Radiohead – A Moon Shaped Pool
The 1975 – I Like It When You Sleep, For You Are So Beautiful Yet So Unaware Of It
Frank Ocean – Blonde
David Bowie – Blackstar
Iconic singers pass away
Sadly, Bowie's Blackstar was bittersweet as it was released just two days before he died on 10 January. Many other music icons lost their lives this year, including Prince, Leonard Cohen, Merle Haggard, George Martin, Glenn Frey, and George Michael. Music also mourned the death of singer Christina Grimmie who was shot and killed while hosting a meet-and-greet backstage at a concert in Orlando, Florida.
Bob Dylan wins Nobel Prize
Now for something weird and wonderful; Bob Dylan became the first musician to win the Nobel Prize in literature in October. Although an incredible milestone in his career, Dylan's reaction was not exactly what the Swedish Academy had expected. The iconic lyricist refused to publicly address the accolade before turning down an invite to the Nobel Prize ceremony, like only Bob Dylan can.
We can all safely agree that 2016 was an unpredictably crazy year. What will 2017 bring? It's not long until we find out.