Bill Clinton was the 42nd President of the United States and achieved a significant amount during his time in office from 20 January 1993 to 20 January 2001. He was regarded as the first "baby boomer" president and was succeeded by George W. Bush.
Today (19 August) marks his 70th birthday – and much has changed for the Arkansas-born politician.
His wife since 1975, Hillary Clinton, is currently in the running to becoming the new American president, going head-to-head with Republican business mogul-turned-politician Donald Trump. The couple began dating after meeting at Yale Law School, where they both earned degrees.
Some of his greatest achievements while in office include:
Presiding over the longest period of peacetime economic expansion in American history

Enacting the most sweeping gun safety legislation in a generation

Helping create more than 22 million new jobs in less than eight years

Lowest unemployment in 30 years – dropping from more than 7% in 1993 to just 4% in November 2000.

Signing the Omnibus Budget Reconciliation Act of 1993. Taxes were cut for 15 million low-income families. Tax cuts were available to 90% of small businesses.

Passing a welfare reform and the State Children's Health Insurance Program (SCHIP) – providing health coverage for millions of children

Lowest crime rate in 26 years because of Clinton's comprehensive anti-crime strategy of tough penalties and more police.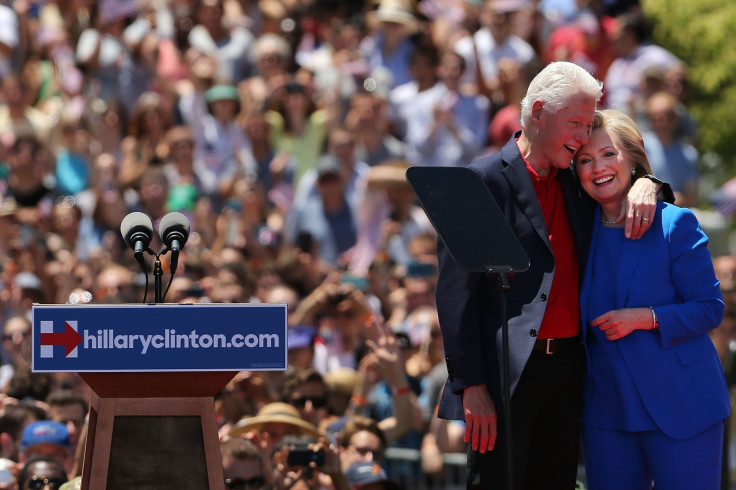 The former president, who has one daughter named Chelsea, was also praised for signing the North American Free Trade Agreement (Nafta), which created a trilateral trade bloc between Mexico, Canada and the US in 1994. He also deployed American troops in Somalia and Yugoslavia as part of peacekeeping missions.
In 1998, Clinton ordered cruise missile strikes on targets in Afghanistan and Sudan in retaliation for al-Qaeda bombings of US embassies in east Africa.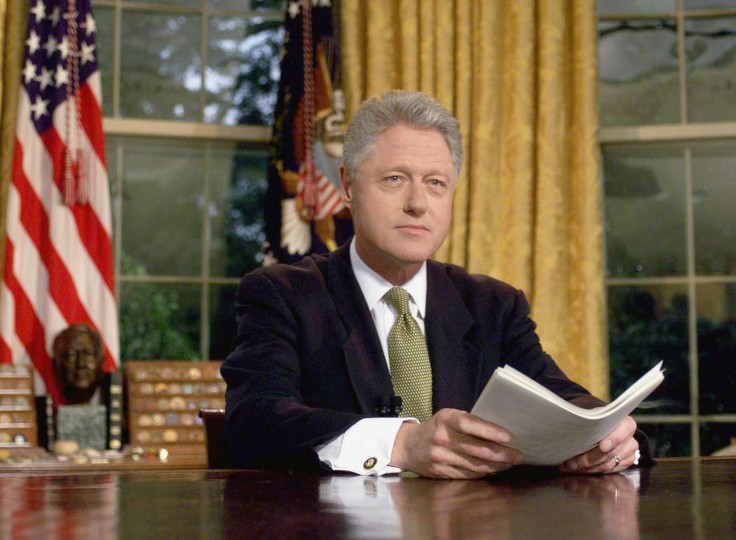 He was criticised for being the "prison-loving president", later apologising for locking too many people up, along with his punitive welfare reform. The consequences of the welfare reform bill were devastating for millions of American families.
But those ever-haunting words, "I did not have sexual relations with that woman" arguably overshadowed his presidential tenure. The American political sex scandal involved the relationship between Clinton and a then 22-year-old White House intern, Monica Lewinsky.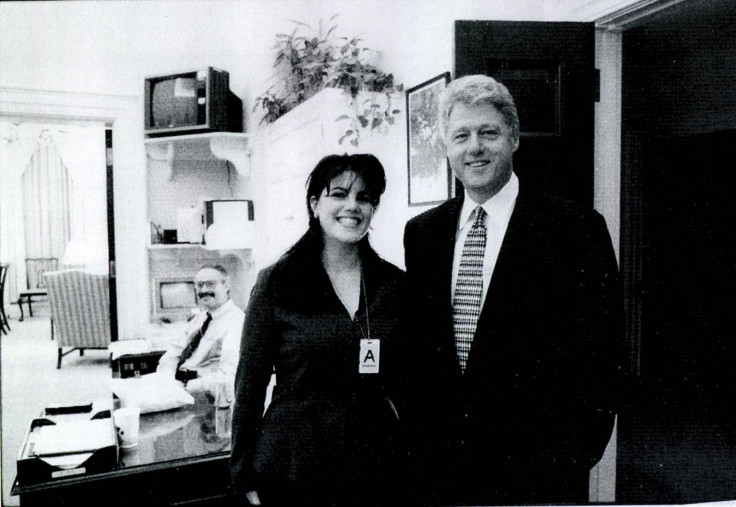 Clinton ended a press conference with an infamous statement claiming that he did not have sexual relations with Lewinsky. A further investigation led to charges of perjury and the attempted impeachment of President Clinton in 1998 in a 21-day Senate trial.
Clinton and his wife appeared to endure the marital storm and now regularly put on a united front during public appearances and events. Career-wise, Clinton is still an influence in the political world.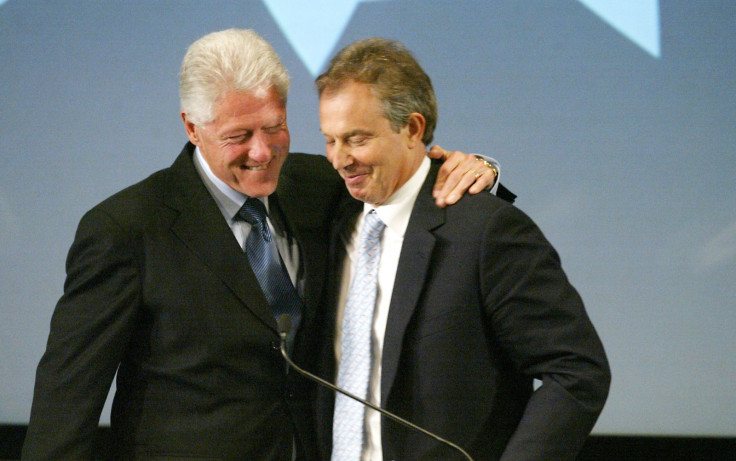 Foundations and political campaigning
Clinton left his position with the highest-end-of-office approval rating of any US President since World War II. Since leaving office and handing over the political limelight to wife Hillary, Clinton has moved into public speaking and humanitarian work. He created the William J. Clinton Foundation to address international issues including Aids and global warming, alongside campaigning for Democratic candidates including his wife and Barack Obama.
Clinton was also named the UN Special Envoy to Haiti in 2009. After the 2010 Haiti earthquake, he teamed up with George W Bush to form the Clinton Bush Haiti Fund.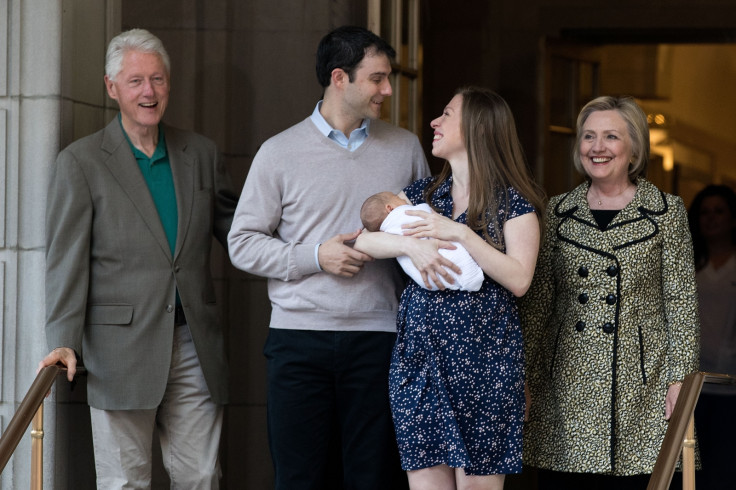 Veganism
Unknown to the masses, Clinton is in fact a vegan and has credited his plant-based eating habits for reversing his heart disease. Clinton claims that the pared-back eating plan has saved his life and added years to his life – giving him a bounce in his step thanks to increased energy levels.
Clinton underwent quadruple bypass surgery in 2004 and had emergency surgery in 2010 for the placement of two stents. He has since changed his diet and is fit and healthy thanks to a mostly vegan diet, losing over 30 pounds following the switch.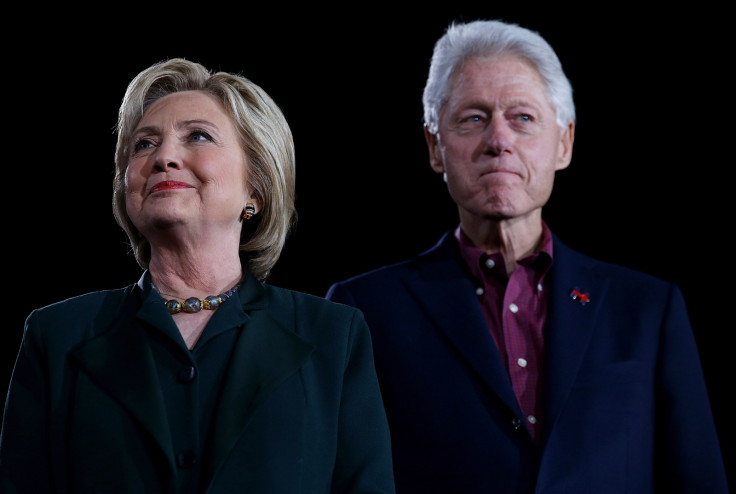 "[It] changed my life," he said in Las Vegas, according to Politico. "I might not be around if I hadn't become a vegan. It's great.
"The vegan diet is what I like the best," he said. "I have more energy. I never clog. For me, the no dairy thing, because I had an allergy, has really helped a lot. And I feel good," he added.