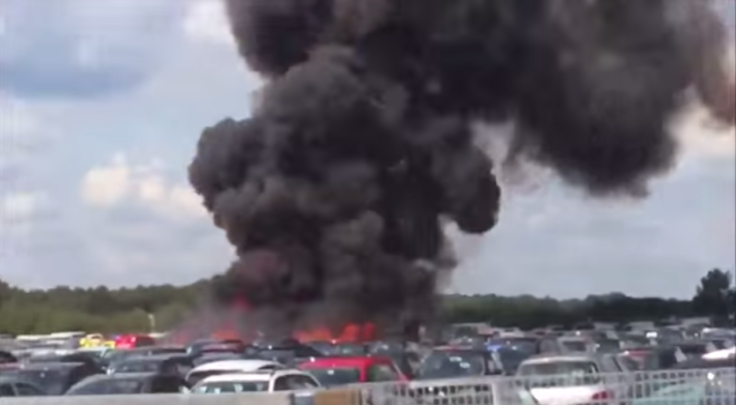 Three members of Osama Bin Laden's family may have survived a plane crash before a fire engulfed the aircraft as it crashed in Hampshire, a court has heard.
North Hampshire Coroner's Court heard how the pilot of the aircraft became "overwhelmed" as he approached Blackbushe Airport in an Embraer Phenom 300 jet in July 2015, moments before the plane careered into a number of parked cars.
Bin Laden's 75-year-old stepmother, Raja Bashir Hashem, stepsister Sana Mohammed, 53, and the 58-year-old pilot Mazen Salem Alqasim all died as a result of a fire which began after the wing separated from the fuselage.
The court had heard how the Saudi-registered aircraft, being flown by pilot Mazen Al-Aqeel Da'jah Salem, overshot the end of the runway as it arrived at the airport, before becoming airborne again.
However, the plane then crashed into several parked cars at a car auction site next to the airport. The family had been flying from Milan, Italy, where they attended a wedding in Lake Como.
Coroner Andrew Bradley said an eyewitness stated the family's private jet did not catch fire for "a few minutes" after the crash. But, unable to escape during the one minute 30 second survival window, the inquest heard that that the victim's bodies were "incinerated".
The family, who were found close to the plane door, were so badly burned that they had to be identified using dental records, the court heard. An Air Accidents Investigations Branch (AAIB) report said emergency warnings prior to landing may have "saturated the pilot's mental capacity", reported the BBC.
The report said the plane had landed too far down the runway because it was travelling 40 per cent faster than the recommended speed.
Bradley said: "Blackbushe is not an all-singing, all-dancing airport and instructions from the control tower are not what you would get from Heathrow and Jeddah.
"He was approaching too fast, touching down at the wrong point, he's making a decision to continue with his landing until it's too late."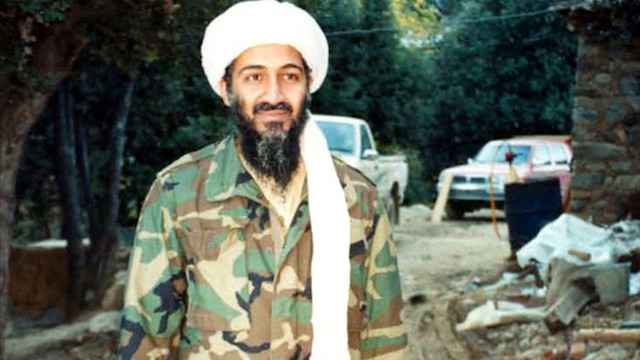 Eyewitness John Goodey, who was working at a car auction site next to the airfield, told the inquest: "It flew over the fence, it was bouncing on all the roofs of the cars. The noise was horrendous."
A jury at the coroner's court returned a narrative verdict at the inquest into the deaths of the three family members and the pilot.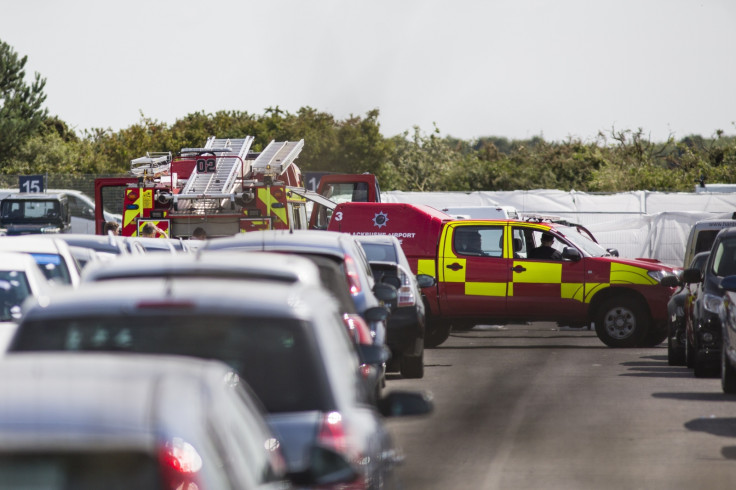 In a statement, the Bin Laden family said they were "devastated by this great loss, but nonetheless accept it was "God's will to lose them". The family disowned Bin Laden in 1994 after his homeland, Saudi Arabia, stripped him of citizenship due to his links to terrorism.