BioWare, Maxis, EA Mobile and more brought together to form EA Worldwide Studios
CEO Andrew Wilson says the change is part of its responsibility 'to put our players first'.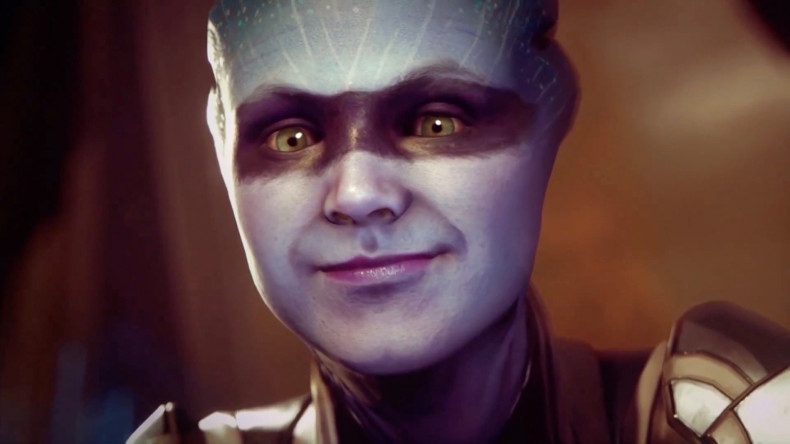 Electronic Arts has announced the formation of EA Worldwide Studios, bringing several of its development studios, including EA Mobile, Maxis and Mass Effect developer BioWare, together under one banner.
Announced in a post on the EA website, CEO Andrew Wilson says the change has been implemented as part of its efforts to strengthen the company's studios and technology platform. Yup, it is a corporate restructuring.
"EA Worldwide Studios will bring together our top creative talent in all of our great studios to work on EA's powerful brand portfolio and new IP," Wilson wrote.
Patrick Soderlund, the co-founder of Battlefield developer Dice and current executive vice president of EA Games will lead EA Worldwide Studios.
Senior vice president Samantha Ryan, who currently leads EA Mobile and Maxis, will be the new head of BioWare Studios, "where her love for RPGs and experience with open-world adventure games" will make her an "outstanding fit to work with Aaryn Flynn and his great team", Wilson said. She will now report to Soderlund as well.
The team behind the company's Frostbite engine, responsible for powering Star Wars Battlefront and upcoming titles Fifa 17 and Battlefield 1, will join the company's technology group led by Ken Moss.
"The world is changing around us. Games are now a part of the lives of nearly three billion people, while a convergence of technologies is opening up even more ways to play," Wilson wrote. "We have already made a number of important changes over the past year that have helped reshape marketing and publishing, and launch new initiatives in competitive gaming.
"EA Worldwide Studios will bring together our top creative talent in all of our great studios to work on EA's powerful brand portfolio and new IP."
The post also referenced EA's "player-first" initiative, something Peter Moore discussed in late August in response to the company being named the "Worst Company in America" numerous times in recent years.
"Yes, [being named Worst Company in America] was ridiculous," Moore said in an interview with IGN. "You try and be defensive and say this is stupid, this is ridiculous; and then you go, 'Maybe there's a kernel of truth here.' Maybe this is a moment we can step back, look in the mirror, look at who we are, look at how we're perceived, and figure out what we need to do to do something about it.
"Perception is reality so if there perception is that we're not a company that puts players first, then how do we change that?" he continued. "Then we made a deliberate attempt to say, 'Fine, how do we go forward here?' And the mantra that we came up with was this concept of player-first.
"To this day, in fact this morning, in meetings, questions are always asked - What do we need to do here? When do we ship that? What type of experience does this need to be? - somebody will say, but is that player-first?"