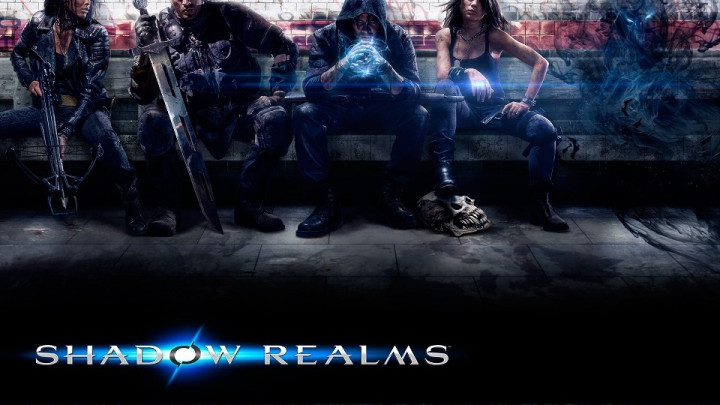 After a month of speculation, BioWare, has announced its new online multiplayer role playing game (RPG), Shadow Realms - a fantasy game set in the modern day where seemingly ordinary people have developed special powers.
During a short presentation at the Gamescom conference in Germany on Wednesday, BioWare's general manager Jeff Hickman spoke about some previously unknown details of the game.
Shadow Realms will feature four-against-one gameplay, with the one being a player-controlled enemy known as the Shadow Lord. You will be able to choose if you want to play as the Shadow Lord or against him.
The game, which will be launched next year, is currently slated to be available on PC only.
Ahead of the announcement there had a lot of speculation about Shadow Realm with four teaser trailers released over the past month named Nightmare, Spark, Impact and Fire, with the latter being released a day before this week's press conference.
The surreal nature of the trailers is what caught everyone's attention. In Nightmare, we see a man who is apparently running from something. He tries to get into a car only to be stared at from the other side of the glass by his unresponsive doppelganger.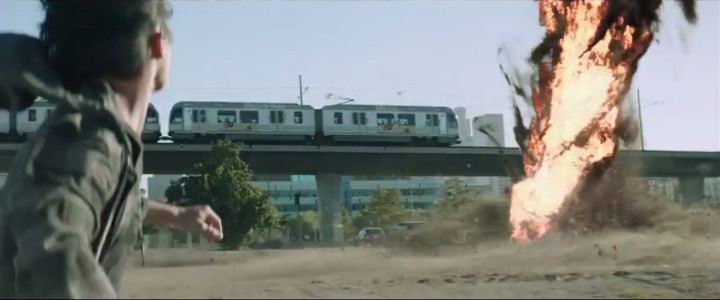 The other trailers have similar occurrences, including a boy who can produce electric shocks, a young man who can create a fire tornado and a girl who seems to be able to generate an impact similar to a meteorite.
The Game
The game promises to achieve the same experience that players get from table-top role playing games, where the world around the player is controlled by another player. Hickman excitedly stated that the enemy will control "every aspect of the game".
Hickman went on to explain that they want to make the players experience unique in that "no two trips will be the same".
The game will be released episodically, like a TV series and something that can be "experienced by the community together".
Shadow Realms will be available next year, but the players can already sign up for the alpha on the games' official website.