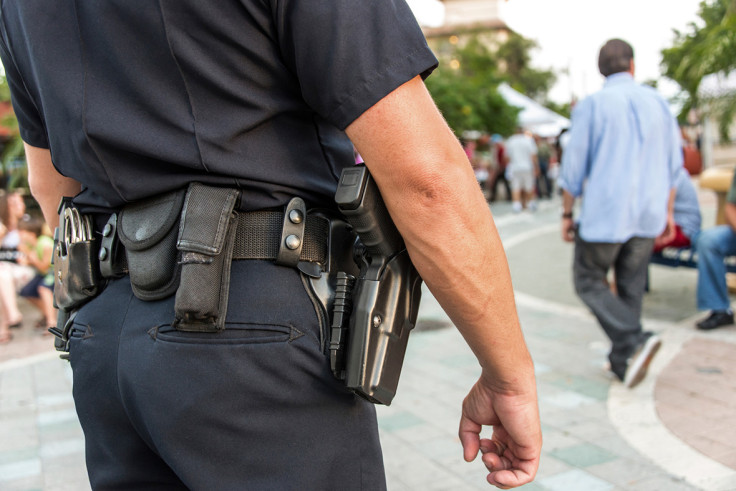 Police in New Hampshire are facing pressure to release more information about an incident where a young biracial boy was allegedly pushed off a picnic table with a rope around his neck, leaving him with cuts.
Family of the boy told Valley News that the boy had to be treated at a hospital for his injuries and was taunted with racist remarks before the alleged incident. Claremont police have only confirmed to local news that an investigation is ongoing but have not given any further details.
The incident itself only got wider coverage after the boy's mother posted about it on Facebook and local racial justice groups started adding pressure.
Mark A. Hughes, executive director of the Vermont based Justice for All posted on social media: "Lynching in Claremont, NH. The violence continues.
"The silence is deafening. What else needs to happen for us to understand that hate is alive and well in America."
In a later post, he gave examples of police giving information on investigations involving juveniles and asked why the case was this case was different. "Is it because of the reluctance to call it what it is? How can we address it if it is never acknowledged?...This happened on August 28th. How much investigation do you think this requires?" he wrote.
A picture provided to Valley News by the family showed red lacerations around a boy's neck.
In an emotion post, the boy's mother wrote that her only intention in making the story public was to "show this country that racism does in fact still exist.
"It sad that in a city we considered to be safe, we aren't safe at all. I will tell you this, my son will get the justice he deserves," Cassandra Merlin wrote. She also thanked people for all the messages of support she had received.