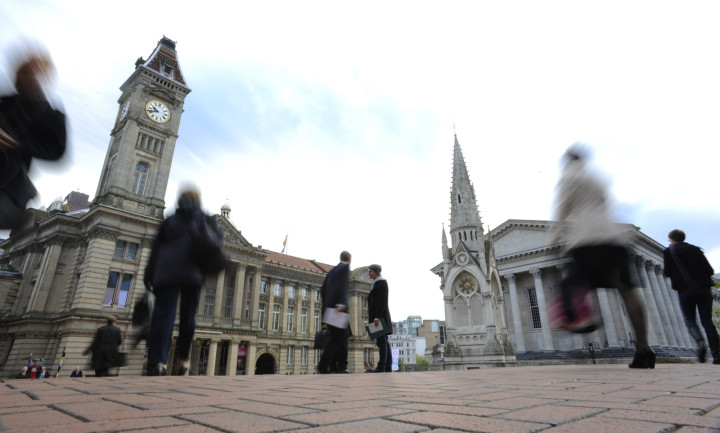 Birmingham City Council is likely to axe around 6,000 jobs by 2018 as part of a cost cutting plan, according to the local authority's leader Sir Albert Bore.
Bore, a Labour Party politician, said that over many years the council had "not given enough attention" to how it managed staff reductions.
He also warned that if the local authority did not act immediately, then the consequences will be "catastrophic" for the future functioning of the organisation.
Bore explained that the council estimated that workforce numbers would have to fall to around 7,000 by 2018.
The move means that 6,000 employees will lose their jobs as the local authority's full-time workforce is reduced from 13,000.
"Clearly we cannot continue with anything like the range of activities we have delivered in the past," said Bore.
"Too often we operate as if we had exactly the same resources as before and we often expect the impossible from our staff – this cannot continue.
"Sometimes we will have to explain to people that we're sorry but we just don't have the resources to do what they are asking."
The council leader also warned that the council had a "growing imbalance" in the age profile of its workforce.
The organisation currently employs just 36 people under the age of 20 and 2,700 under the age of 40, according to official figures.
But Bore explained that the council has more than 12,500 people between 40 and 69 years old and 166 people over 70.
"Whilst the city has a growing young population, the council is not doing enough to employ this age group and we need to restore this balance," he said.
The announcement comes as the council expects that next year's cuts will be around £200m ($324m, €250m).
The Labour run authority also estimated that it will need to have found £840m in the six years from 2010/11 to 2017/18 as a result of "spending pressures and grant cuts
"There is no getting away from the reality of the funding cuts ahead," Bore said.
"The years ahead will be some of the toughest this City Council has ever experienced.
"But by working together as a council and a city we will get through it."