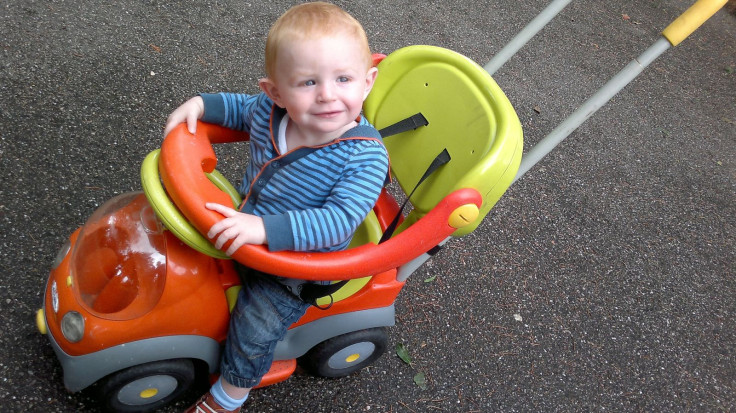 Birmingham mum Kelly Emery has been jailed for six years after fatally poisoning her one-year-old son with methadone just days after going on a weekend-long cocaine binge.
Fenton Hogan was 17 days from his second birthday when Emery, a 34-year-old drug addict, found him cold and unresponsive on a sofa he had been sleeping on at her home in Cotswold Close, Frankley, on 1 July 2013.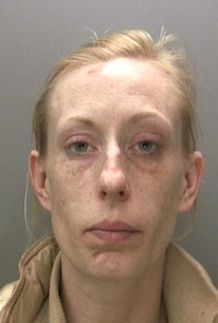 After extensive examinations following his death, it was found that he had been exposed to methadone, a heroin substitute, on more than one occasion.
During Emery's trial at Nottingham Crown Court it emerged Fenton had enjoyed a fun weekend with his grandparents, Lyn and Terry Wheeldon.
With her son being cared for, Emery kicked off her Friday night by smoking cocaine and admitted to taking the drug after her son had arrived home on the Sunday.
Jurors at the seven-day trial heard Emery, who was found not guilty of child cruelty charges, had a history of drug abuse and had been prescribed methadone for a considerable period.
Detective inspector Bob Sutton, said: "Any child death is a tragedy. Fenton Hogan was almost two years old and should have had the rest of his live to look forward to. Instead his short life was taken by the actions of his mother, who should have been there to safeguard and protect him.
"Kelly Emery's life was influenced by her addiction to drugs. Her daily routine evolved around the consumption of drugs. This was to the detriment of those she had direct care for. She has today rightly been convicted for her actions.
"Fenton's extended family agrees that no sentence is sufficient or will help to heal what happened to Fenton. The impact of Kelly's actions will remain with all of the family forever."
Methadone - the powerful heroin substitute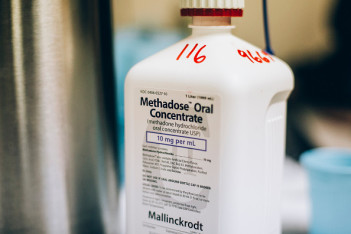 Methadone is a synthetic opiate manufactured for use as a painkiller and as substitute for heroin. It is prescribed to heroin addicts and has a similar effect to the class A drug.
Opiates are sedative drugs that depress the nervous system and slow down body functions and reduce physical and psychological pain.
A patient who is addicted to heroin will often be prescribed methadone to take instead of heroin and the dose of methadone is gradually reduced over time.
Taking methadone can lead to:
Reducing physical and psychological pain
Feelings of warmth, relaxation and detachment
Overdoses that can lead to coma or even death from respiratory failure.
Source: Talk to Frank