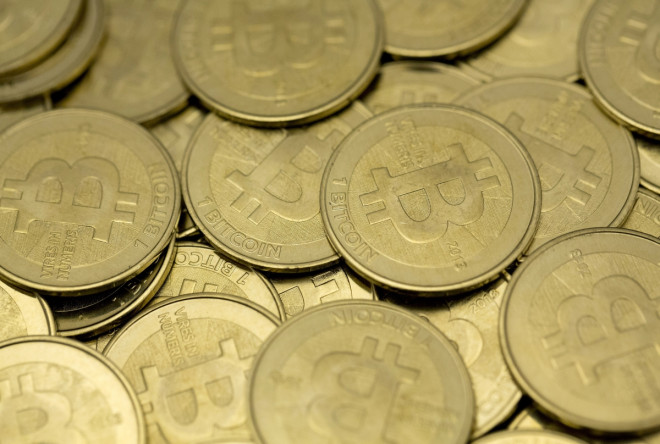 Bitcoin entrepreneur Danny Brewster, who is the CEO of Cyprus-based Neo & Bee, is reportedly wanted by the domestic police on suspicion of fraud.
The Cyprus Mail reported that police issued an arrest warrant for Brewster on 11 April. Sources told the newspaper that Brewster is "a person of interest in an ongoing investigation" involving the alleged defrauding of Neo & Bee customers.
There have been three formal complaints filed against Brewster so far, alleging he defrauded customers by taking money from them in exchange for bitcoins, which they never received, the sources are reported to have said.
Police are likely to issue a European arrest warrant against Brewster.
He founded Cyprus-based bitcoin depositary institution Neo and payment service Bee, which have recently been at the centre of a growing controversy.
There were questions raised against the solvency of Neo & Bee, after two customers claimed that they paid €15,000 ($20,800, £12,400) and €20,000, respectively, to the company for bitcoins they never received.
Brewster abruptly left Cyprus earlier in April. On 2 April, he said on a bitcoin forum post that he is not returning to the island due to threats against his family. He also claimed that he had reported the threats to authorities there.
He added that he initially left Cyprus temporarily in order to raise additional capital for the business "through the sale of my equity as we had run out of liquidity".
Neo & Bee staff have not been paid their March wages, and most of them – if not all – have resigned, according to the Mail.