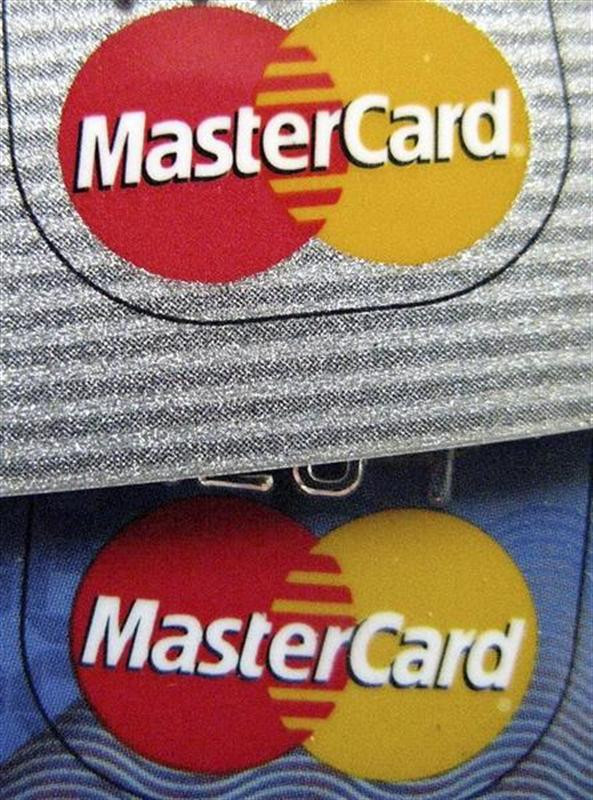 Brazil-based bitcoin exchange BitInvest has launched a pre-paid bitcoin card that makes use of payment processor MasterCard's global network.
BitInvest's Coincard can be topped up with bitcoins, and can be used like almost any other MasterCard.
MasterCard's global reach would enable BitInvest to make Coincard available across the globe. The card will effectively allow bitcoin users to spend their bitcoins at any location that accepts MasterCard.
In comparison, Hong Kong startup Cryptex's new bitcoin ATM debit card using the AML/KYC network can only be used in 80 countries.
When one send bitcoins to Coincard the balance in the card will increase in Brazilian reais. Before the transaction, the customers will be able to know the exchange rates and fees involved, according to BitInvest.
People may order, register and fund their cards through Coincard website. BitInvest promises to ship the card to most places in the world, but it is yet to provide an exact shipping date and details about the fees involved.
Prepaid Bitcoin, a Canadian technology startup, earlier launched prepaid bitcoin cards, designed to enable the man on the street to purchase small denominations of bitcoin.
Bitcoin was launched in 2008 and is traded within a global network of computers. They can be transferred without going through banks or clearing houses, reducing fees involved in the services significantly.
Bitcoin's value peaked at $1,250 in November 2013 as more and more merchants started accepting it, creating an optimistic froth among investors.
However, its inherent volatility followed by the recent collapse of major bitcoin exchange MtGox, has sobered the views of advocates and potential markets.