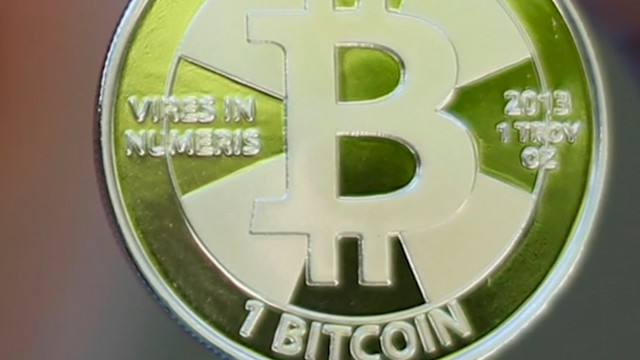 Bitcoin Foundation, an advocacy group for the popular digital currency, has aided the US Federal prosecutors this week in its probe of Mt. Gox, the Tokyo-based exchange that went offline after suffering a major hack.
"The Bitcoin Foundation proactively reached out to the Southern District of New York to offer assistance," the Seattle-based organisation told Bloomberg in an e-mailed statement.
"We are continuing to help them and we are cooperating fully with their investigation."
Before Mt. Gox went offline, its CEO, Mark Karpeles, resigned from the Bitcoin Foundation's board. Mt. Gox blamed its troubles serving customers on bitcoin's underlying open-source software. The foundation said the exchange's implementation of the software was to blame.
Federal Investigation
Earlier, an internal Mt. Gox document leaked by bitcoin entrepreneur Ryan Selkis said the exchange was victim to a cyber-attack that went unnoticed for years. The website suffered the malleability-related theft of 744,408 bitcoins currently worth about $400m (€291m, £240m).
The document claimed that Mt Gox could go bankrupt at any time. The stolen bitcoins represent about 6% of the 12.4 million in circulation.
Bitcoin shed more than 20% of its value on 25 February after Mt. Gox went offline.
Manhattan US Attorney Preet Bharara and the Federal Bureau of Investigation are probing the exchange for possible criminal violations related to its shutdown.
Bharara's office has also requested information from the foundation and companies that have done business with Mt. Gox, according to Bloomberg. The investigation by US authorities is in addition to the one launched by the Japanese authorities.
Meanwhile, Karpeles said his team is working hard to find a solution to its recent issues.
"As there is a lot of speculation regarding MtGox and its future, I would like to use this opportunity to reassure everyone that I am still in Japan, and working very hard with the support of different parties to find a solution to our recent issues," he said in a statement.