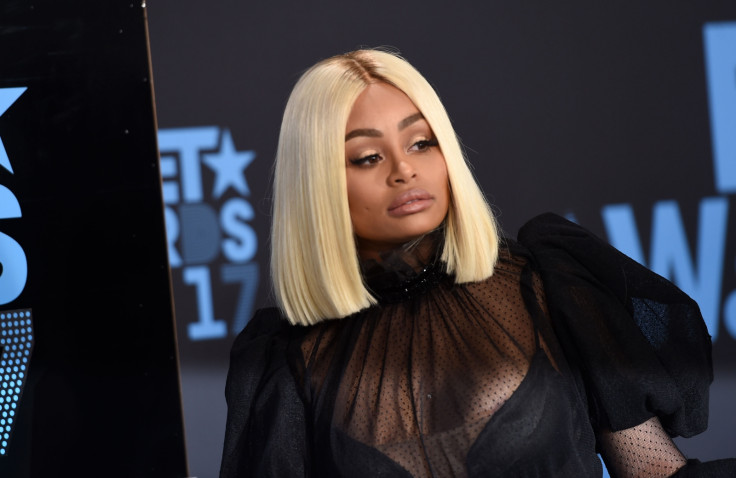 Blac Chyna found herself at the centre of a media storm recently when her ex-fiancé Rob Kardashian posted a slew of pornographic images of her, along with accusations she had cheated on him with several men.
One of her lovers was claimed to be rapper Ferrari, who 30-year-old Rob posted a picture of on Instagram before his account was shut down.
It has now been reported that Chyna, 29 – who has now disabled the comments section on her Instagram profile – has beefed up her personal security and had Ferrari banned from her upcoming club appearance because his recent actions are scaring her.
TMZ claims that Ferrari will not be allowed into the Medusa Restaurant & Lounge in Atlanta Saturday night (15 July) – where Chyna is scheduled to host a party. The model has allegedly hired an extra four bodyguards for the night in case her former lover shows up.
The mother of two's camp say that Ferrari has been calling and texting her for the past week and that she has demanded he stop the harassment. Chyna is said to believe that he has released revenge porn despite a letter warning him not to, and she also fears for her safety as he's acting "obsessive and delusional".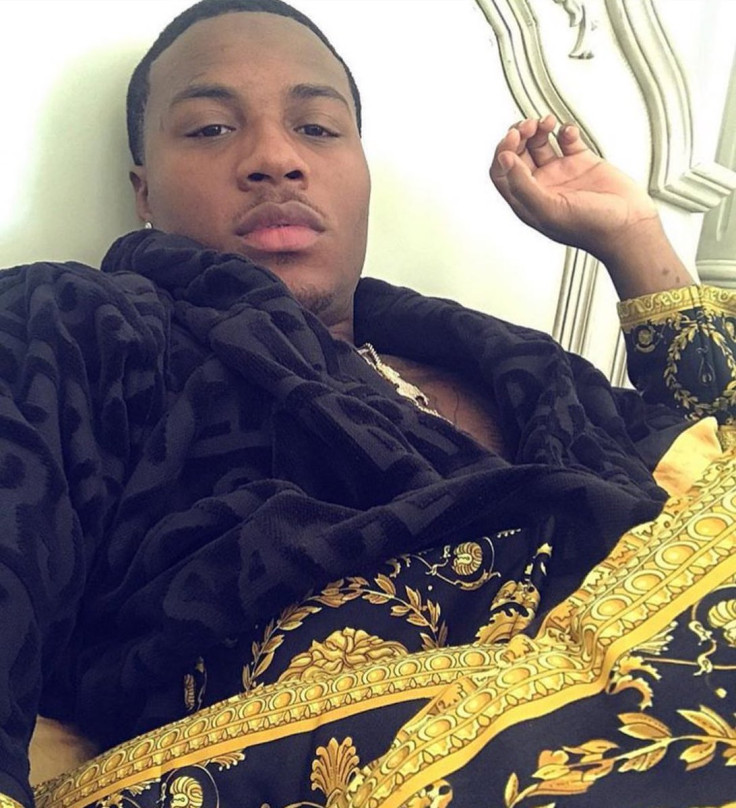 Owner of Medusa, Lil Henny, also told the news site that he will honour Chyna's ban request and ensure Ferrari is not allowed on the premises while she's working at the venue.
Chyna – real name Angela Renee White – recently sat down with her lawyer Lisa Bloom for a TV interview with Good Morning America to discuss Kardashian's 5 July social media meltdown.
She said: "I was devastated, of course. I'm like, how could somebody, like, post these pictures of me? And I'm like, 'Wow, okay'. This is a person that I trusted. I confided. I felt comfortable, you know, with even sending these pictures and even talking to him about certain things, you know. I just felt... betrayed."