Black cab rapist who attacked 'more than 100 women' to be released from jail after just 10 years
John Worboys believed to be one of the UK's worst sex offenders.
Parole Board grants Worboys release after pending a total of 10 years behind bars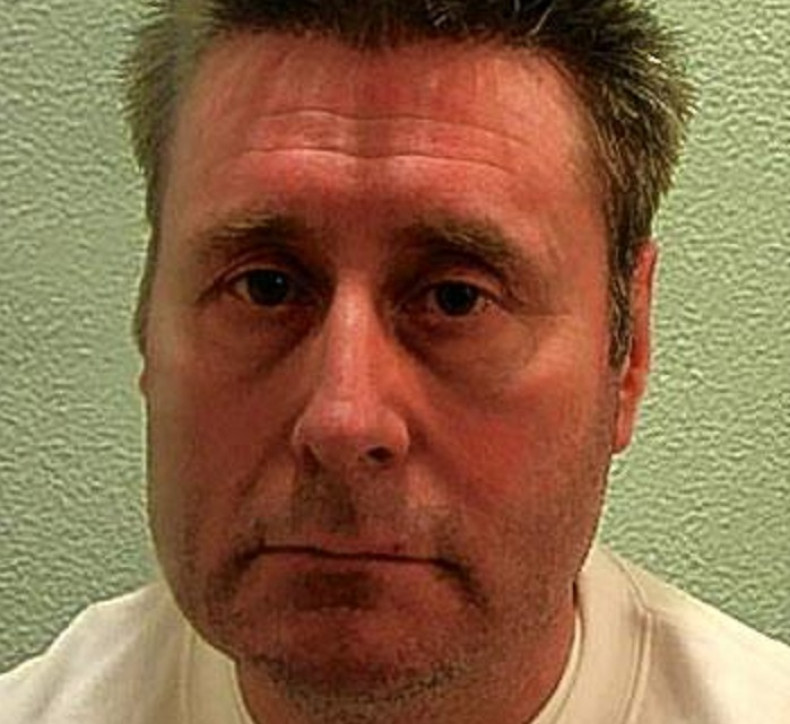 John Worboys, the London black cab driver who is believed to have raped and assaulted more than 100 women, is due to be released from prison.
Worboys was jailed in 2009 after being convicted of 19 charges of drugging, raping and sexually assaulting 12 women. He was handed an indefinite sentence and ordered to serve at least eight years in jail.
He was told at the time he would not be considered for release until he could prove he no longer posed a threat to women.
The Parole Board has now confirmed that the 60-year-old, dubbed the "London Black Cab Rapist", is to be freed at the end of January having served 10 years in jail, including time spent in custody on remand.
A spokesperson added: "We can confirm that a three member panel of the Parole Board has directed the release of Mr John Worboys, following an oral hearing.
"The arrangements for Mr Worboys' release will be managed by the Ministry of Justice."
Worboys is believed to be one of the UK's most prolific sex offenders.
During his trial, a jury heard how Worboys would use his "trustworthiness" as a licensed cab driver to pick up women in his vehicle, targeting those who look they had been drinking.
Once in the taxi, he would ply his victims with champagne after claiming he had won money on the lottery or at the casino which he had spiked with a powerful prescription drug in order to knock them unconscious.
Following his conviction, he was linked to dozens more assaults dating back to 2002.
The case raised serious questions bout how Met Police handled rape allegations and the Independent Police Complaints Commission (IPCC) launched an inquiry into why Worboys was released without charge in July 2007.
After his release, Worbys is suspected to have attacked at least 29 more women before he was arrested, with a further 71 also later claiming he assaulted them.