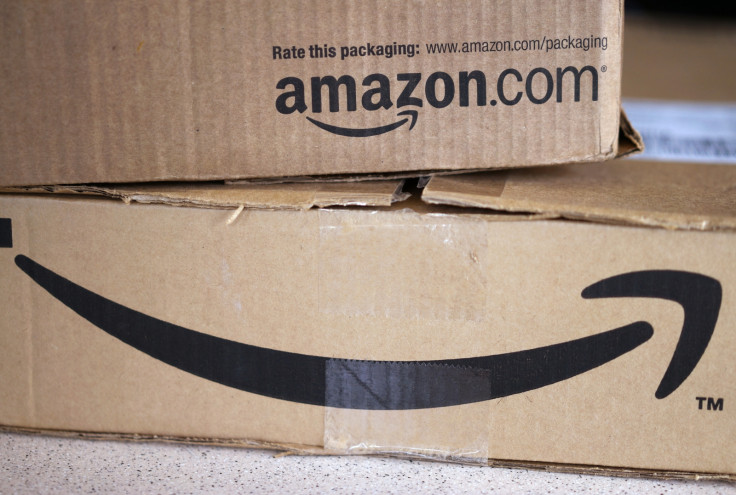 Amazon has kicked off its Black Friday deals a full four days early. New offers will be appearing on the UK site every 10 minutes between now and the end of 27 November, with discounts spread across all sections of the store.
Early deals include the price of Amazon's own Kindle Paperwhite ebook reader cut from £110 to £84.99, the complete 23 film James Bond collection for £26.99 on DVD or £39.99 on Blu-ray. There's also the Withings Activite Pop smartwatch for £74.99 and the Motorola Moto X Play smartphone for under £200, a saving of £70.
Although Black Friday began as an annual shopping day on US high streets, the day has crossed the Atlantic and made the jump online, with Amazon just one of many web retailers cutting prices this week. Many have opted to combine Black Friday and Cyber Monday (30 November) into one, four-day event.
Some prices have been cut by over 70%. These include 72% off a £200 Philips Series 5000 shaver and beard trimmer, and 72% off a pair of in-ear headphones. There's also 51% off an Asus Transformer Book laptop/tablet hybrid, down from £309 to £150, and 67% off a kit from BT which extends your Wi-Fi network by routing it through your mains sockets.
All of Amazon's discounts are limited by time and quantity, and are taken down either when the timer runs out, or all discounted stock is sold, whichever comes first.
Here's a selection of what we've found on Amazon so far. But remember, the deals don't last long, so you'll need to buy quickly or check back here and on Amazon itself a couple of times each day.