Black Friday is so close we can almost taste it, and in just a couple of days crazed shoppers will descend on UK high streets in the hope of bagging themselves a pre-Christmas bargain. Provided you're hardy enough to face the crowds, Black Friday is a great time for gadget-shopping, with everything from laptops, televisions and games consoles to home appliances all seeing pounds shaved off their price tags.
Headphone shoppers are also in luck, particularly if you've been eyeing up a more high-end set but haven't been able to justify the outlay. We've had a look around the web and have dug up some great Black Friday headphone deals on brands like Bose, Beats, Bang & Olufsen, Sony and Sennheiser.
We've included the best Black Friday headphone deals we've found so far in the following list. Be sure to keep checking back as we'll be adding more deals and discounts as and when we find them.
---
Best black Friday headphone deals: Amazon
---
B&O Play by Bang & Olufsen Beoplay H3 ANC in-ear noise cancelling headphones: £109.99
Was: £199.99 - You save: £90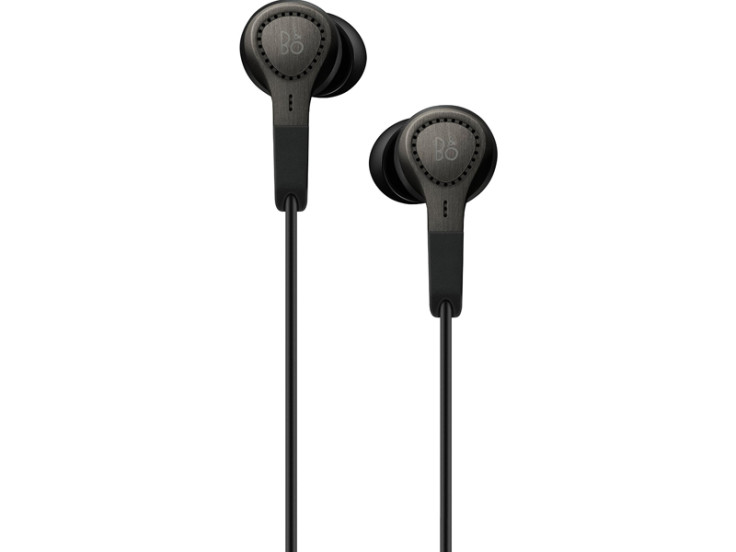 ---
B&O Play by Bang & Olufsen Beoplay H2 on-ear headphones: £99
Was: £169.99 - You save: £70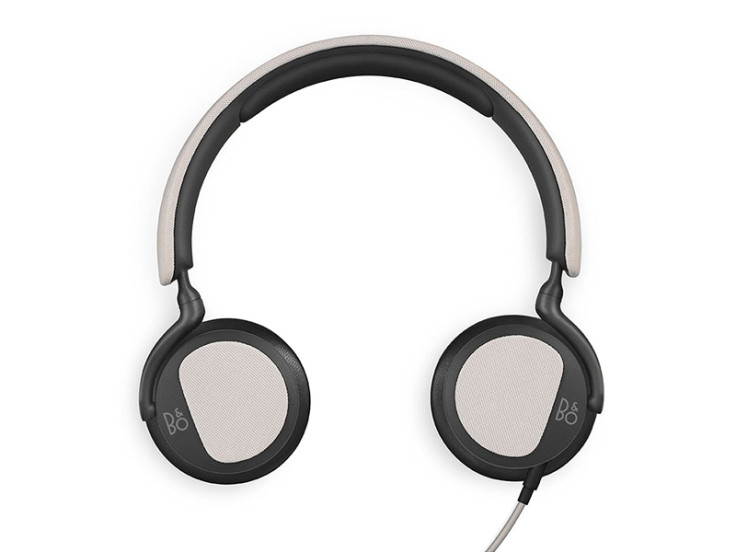 ---
Denon AH-D5510R Mobile Elite over-ear headphones with in-line mic: £19.98
Was: £69.99 - You save: £50.01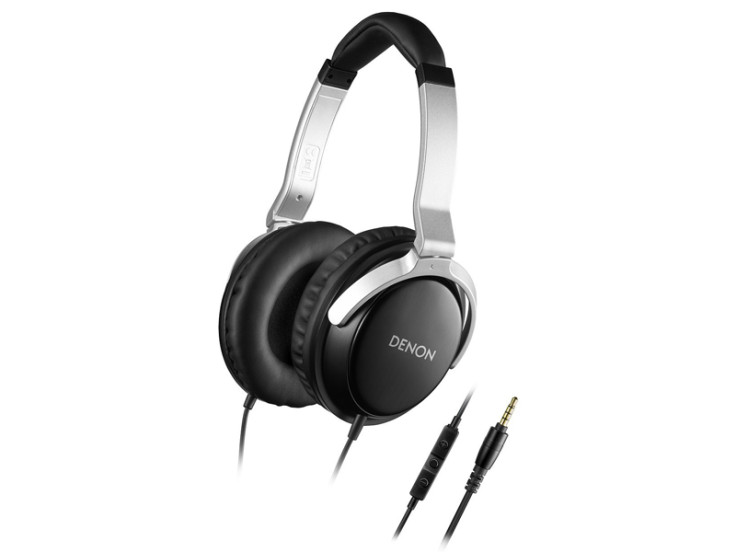 ---
Ted Baker London Rockall over-ear headphones: £47.67
Was: £179.99 - You save: £132.28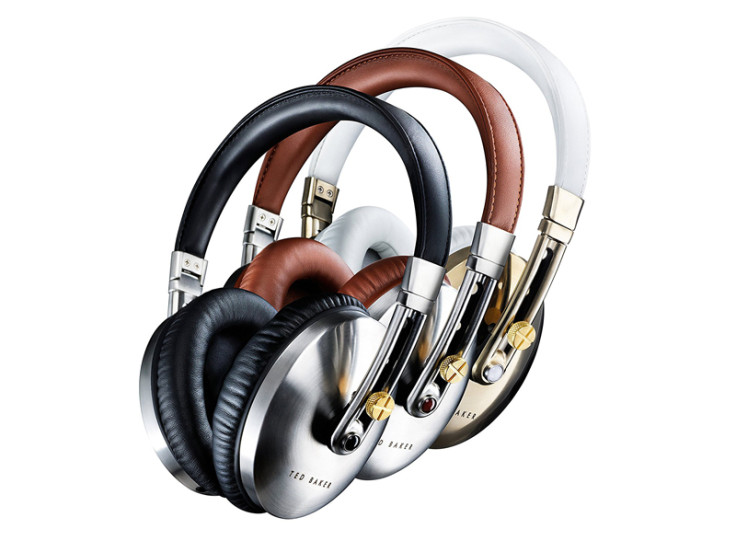 ---
Best black Friday headphone deals: Argos
---
Beats by Dre PowerBeats 2 Wireless Sports Headphones: £99.99
Was: £135.00 - you save: £35.00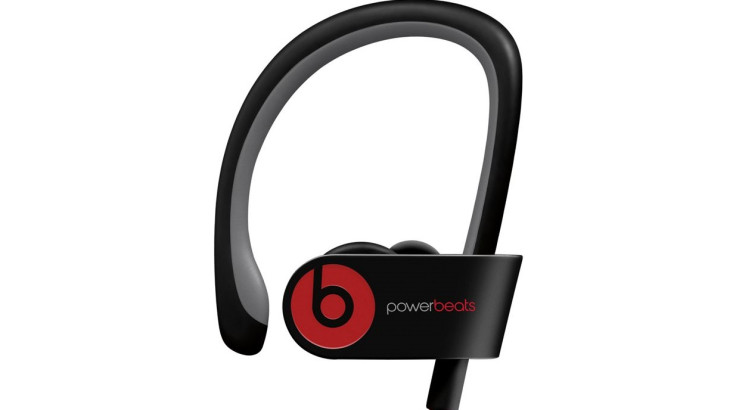 Sony ZX310 on-ear headphones (white): £12.49 - half price
Was: £24.99 - You save: £12.49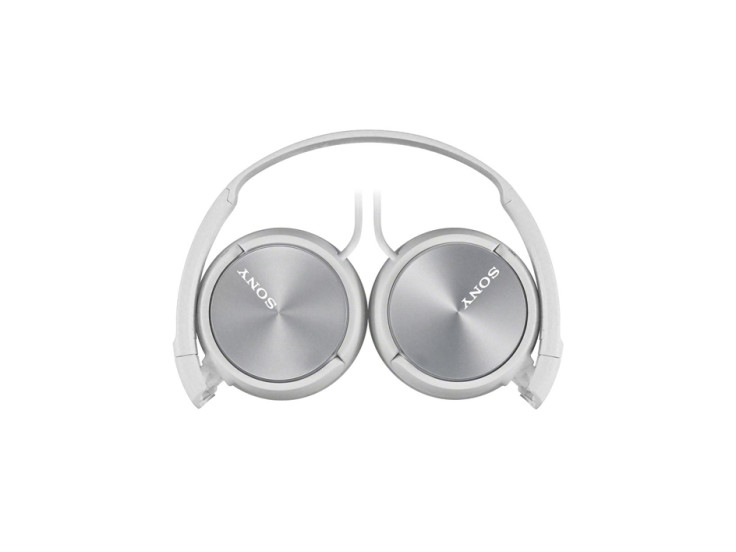 ---
Sony MDR-ZX770AP over-ear headphones: £34.00
Was: £49.99 - You save: £15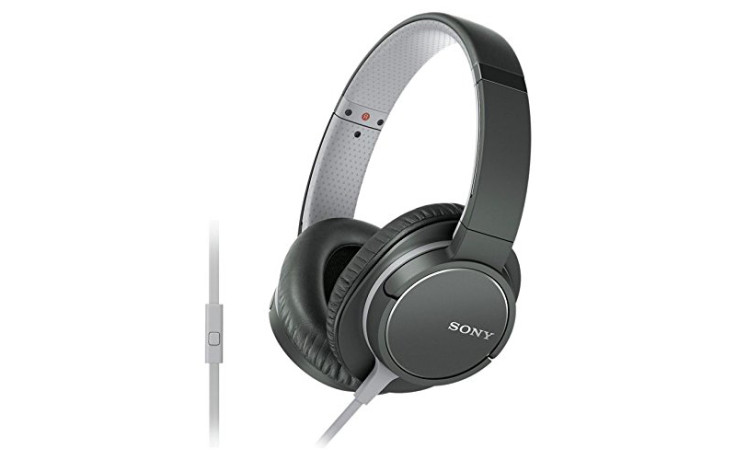 ---
Best Black Friday headphone deals: Currys PC World
---
Bose SoundTrue II over-ear headphones: £79
Was: £139.95 - You save £60.95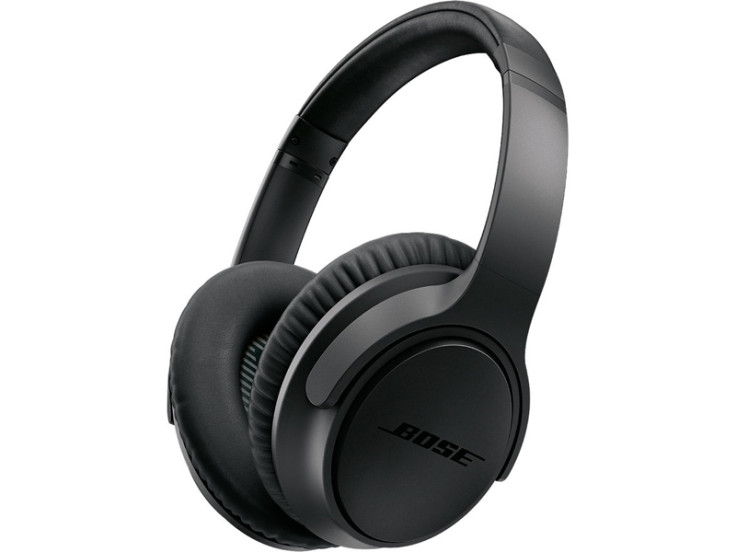 ---
Best Black Friday deals: HMV
---
Beats by Dr Dre Beats Solo 2 on-ear wireless Bluetooth headphones (silver):

169.99 (in-store only)
Was: £269.99 - You save: £100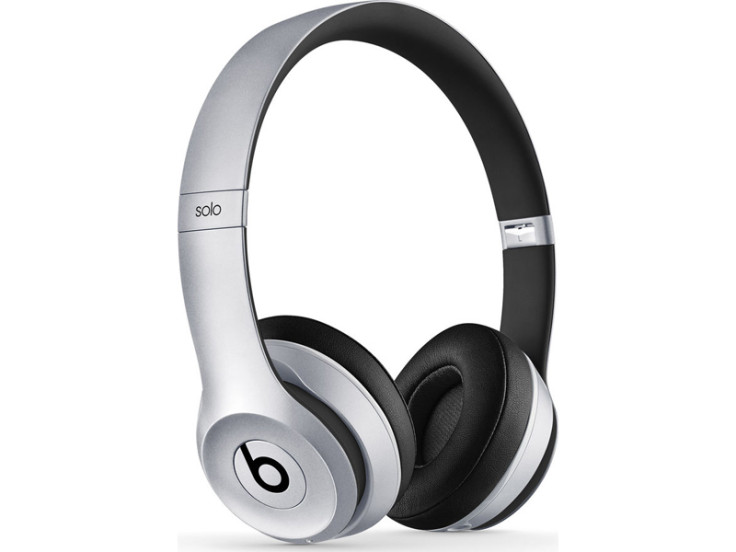 ---
Best Black Friday headphone deals: John Lewis
---
Sennheiser IE60 noise isolating in-ear headphones: £69.97 (half price)
Was: £139.94 - You save: £69.97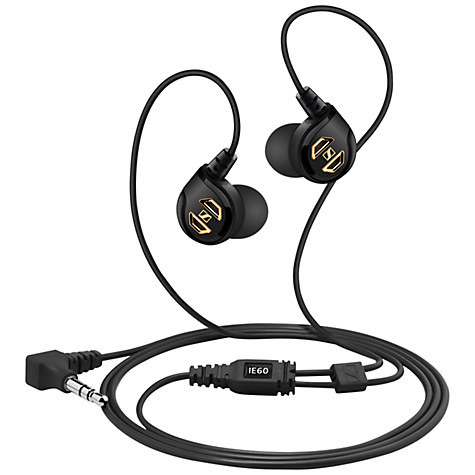 ---
Sennheiser CXC700 Noise Cancelling In Ear Headphones: £129.95
Was: £199.95 - You save: £70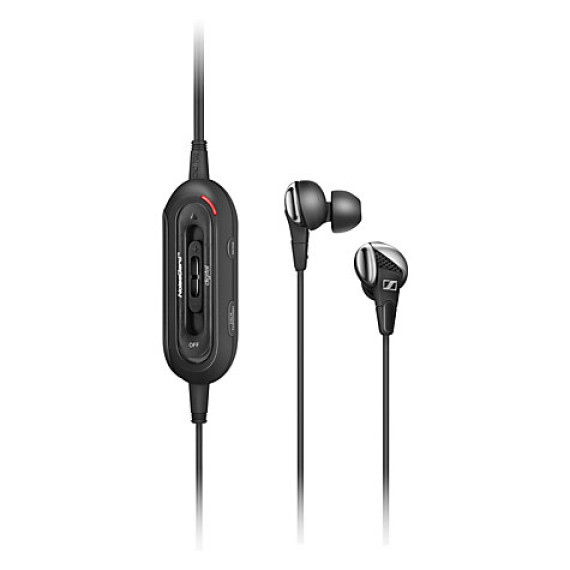 ---
Best Black Friday headphone deals: Vodafone
---
Beats by Dr Dre Beats Solo 2 on-ear wireless Bluetooth headphones (black): £120
Was: £170 - You save: £50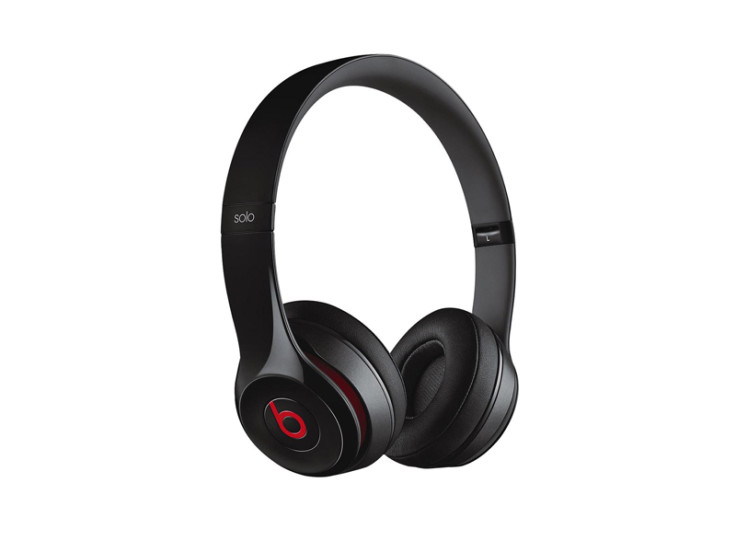 JBL T450 on-ear headphones: £12.50 (half price)
Was: £25 - You save £12.50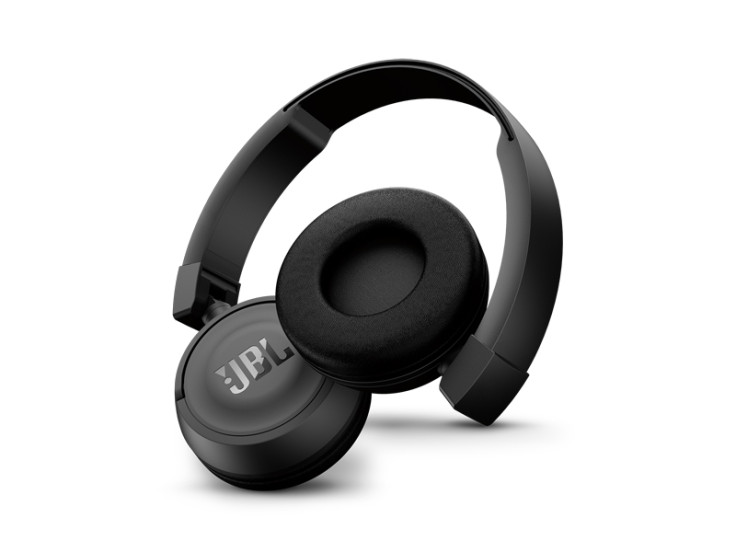 ---
Best Black Friday headphone deals: Zavvi
---
Sennheiser Urbanite XL over-ear headphones with in-line mic: £119.00
Was: £149.99 - You save £30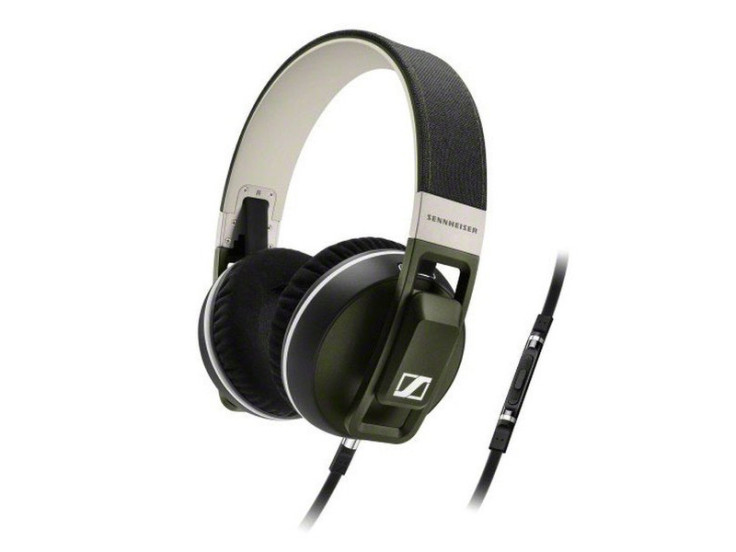 ---
Audio-Technica Sonic Fuel in-ear headphones (blue): £14.99
Was: £39.99 - You save: £25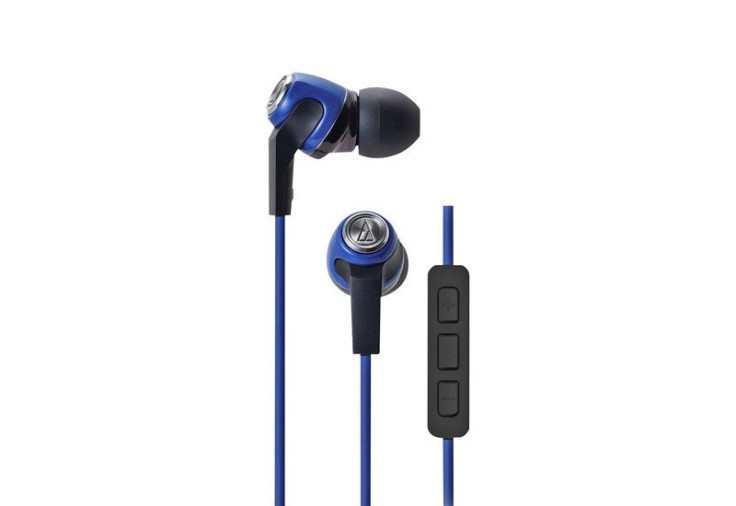 ---
SMS Audio by 50 Cent: Sports Bluetooth in-ear headphones (water-resistant): £39.99
Was: £129.99 - You save: £95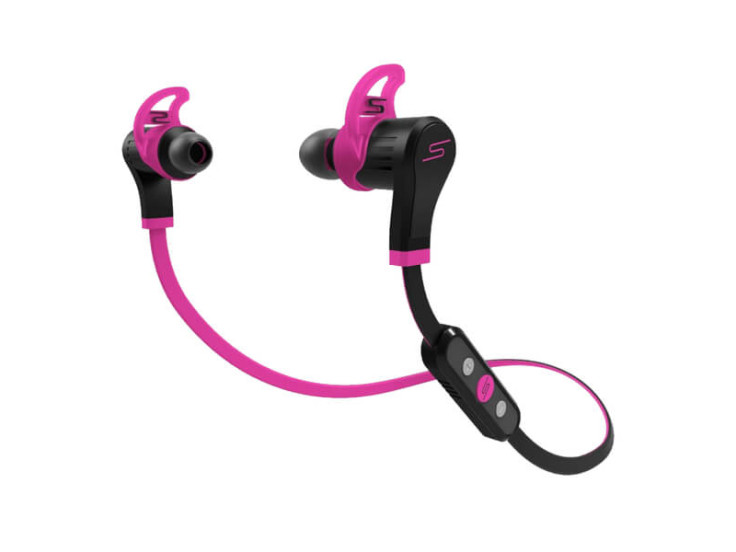 ---
SMS Biosport water-resistant smart in-ear headphones with heart rate monitor: £24.99
Was: £129.99 - You save: £105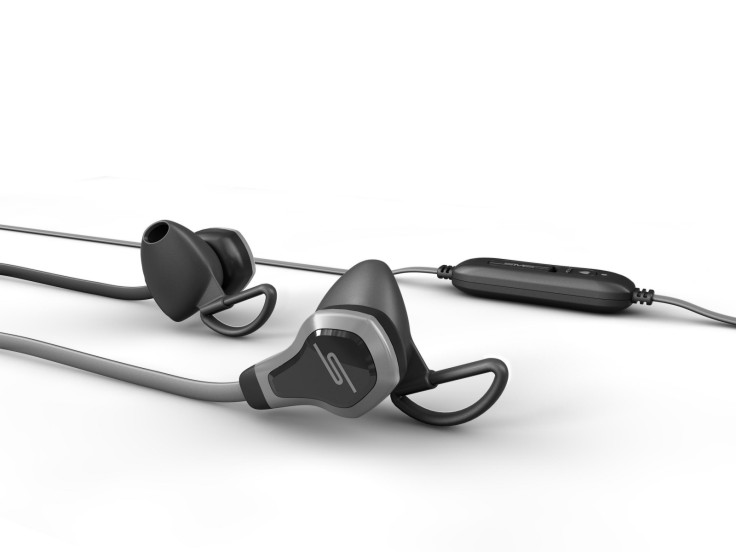 ---
Bang & Olufsen Beoplay H6 on-ear headphones: £179.99
Was: £329.95 - You save: £149.96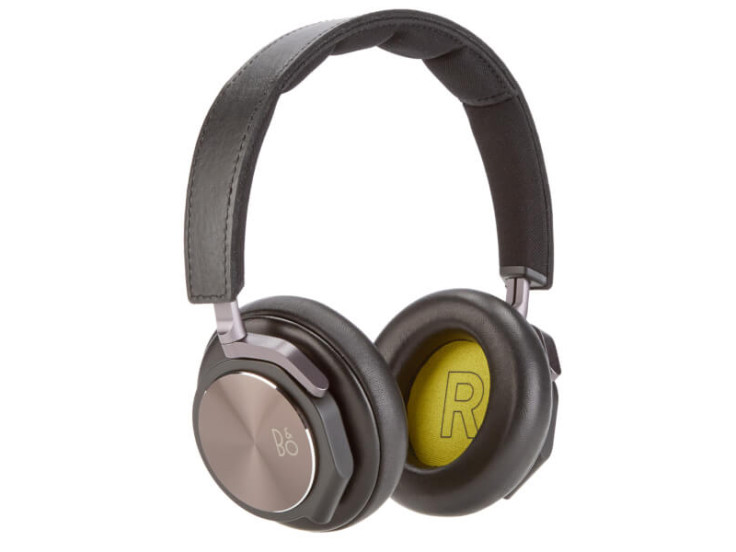 ---
Veho VEP-008-Z8 360 on-ear headphones: £29.95
Was: £99.95 - You save: £70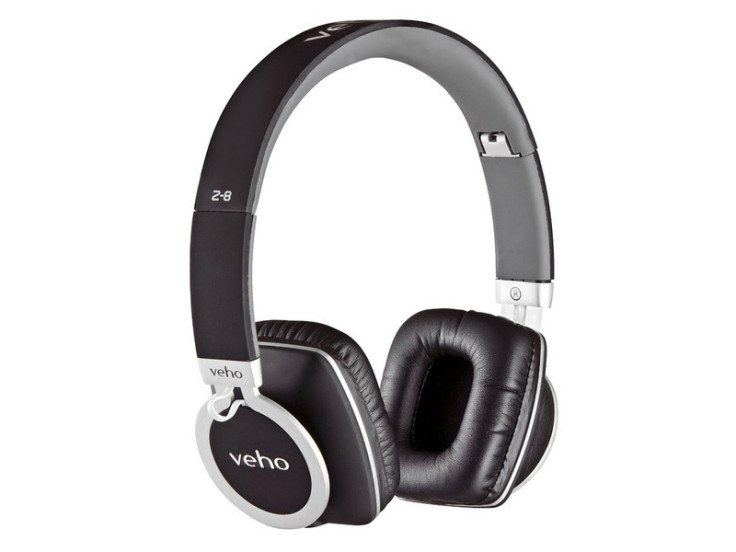 ---