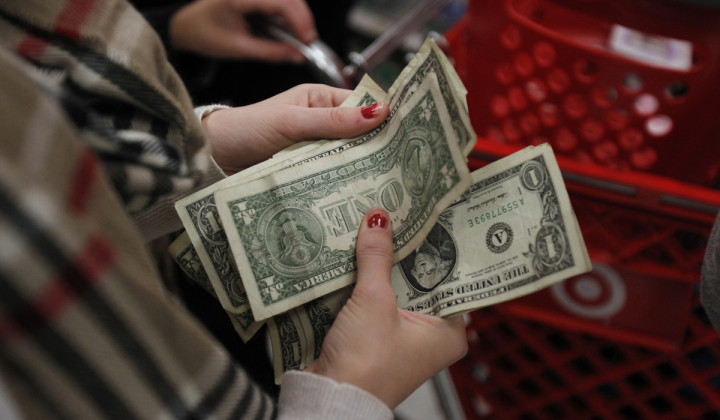 Black Friday is the mad US tradition that takes place on the first Friday after Thanksgiving (this year that's 28 November) and it's now infamous as the biggest shopping frenzy of the year.
In recent years Black Friday has spread to the UK, with Amazon leading the charge and other sites quickly following suit. Now every outlet you can think of will be offering a multitude of deals leading to Christmas.
Here we'll run through some of the best deals in the US and UK relating to video games.
Important Links
Amazon's Black Friday Flash Deals (deals run all week)
John Lewis Black Friday Homepage
We'll be updating this page regularly between now and 28 November with deals from both sides of the pond.
---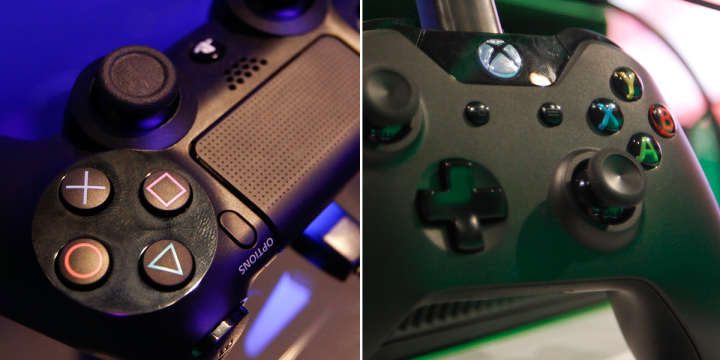 PlayStation 4 & Xbox One
---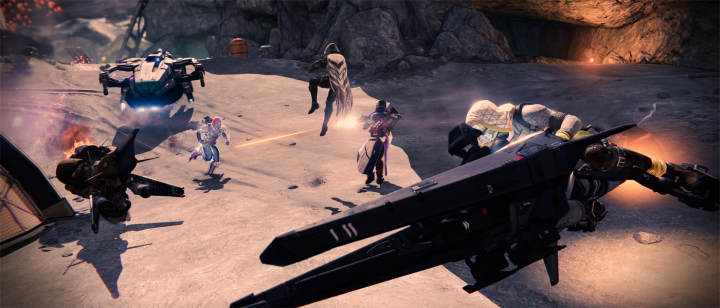 Discounted Games From 2014
---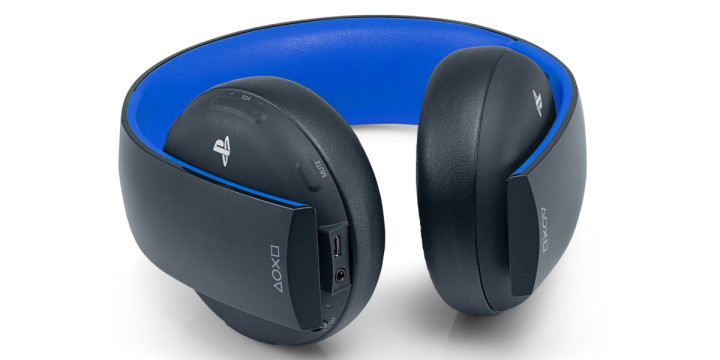 Gaming Accessories