Black Friday Reaches Online Black Markets as Darknet Dealers Slash Prices on LSD and Crystal Meth
Prices of illegal, drugs including meth and LSD, slashed on darknet drug emporia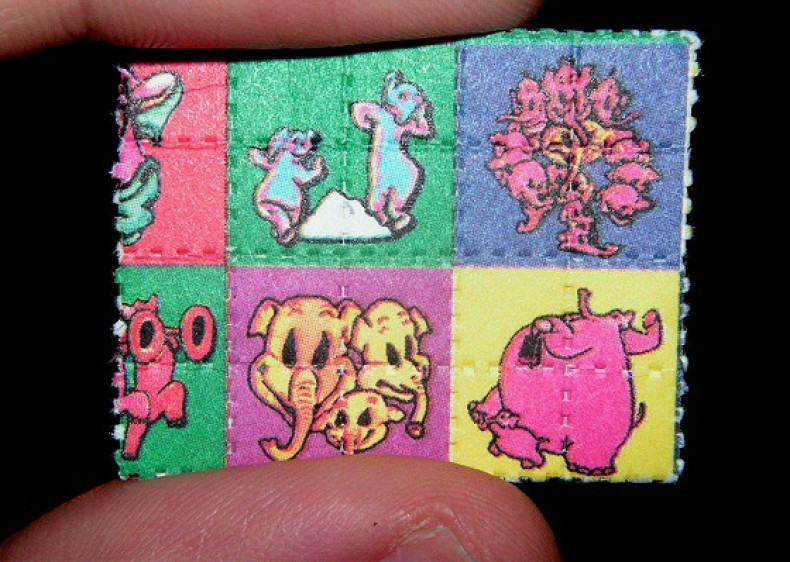 It is not just retailers selling goods such as home furnishings, laptops and tablets who were seeking to cash in on the Black Friday sales bonanza.
Dealers of illicit drugs on the 'darknet' were also looking rake in festive season profits with cut price deals on substances including LSD, cocaine and methamphetamine, reports Vocativ.
Vendors advertised two-for-one deals on meth, and 25% discounts on psychadelics, reports the site.
"These are likely the lowest prices you will ever see me list my NOBMEs [a synthetic hallucinogen] ever," posts one.
Another vendor said that the recent FBI crackdown on darknet drug markets was behind the drive to boost sales.
"Since 'Silk Road 2' went down and we are fairly new to 'Evolution' and 'Agora' [darknet marketplaces]… we decided on having a massive Black Friday sale," wrote the vendor.
It is not only illegal drugs retailers that are getting in on the act. Legal marijuana dispensaries in across the US also offered cut price deals on bags of weed and weed-laced edibles, on what has been dubbed Green Friday.
John Satterfield, who works at Denver's Kindman Premium Cannabis, told USA Today that some wares were being discounted by 80% to 90%, while other cut price deals were reserved for the first few customers that day.
One vendor told the paper that many customers would be looking to unwind after the stresses of the Thanksgiving holiday.
"It's a pretty stressful event, and some people might need a little relaxation afterward," said Maka Kala'i of Organic Alternatives in Fort Collins.
Retailers also offered special seasonal goods, with Dixie Elixir Marijuana Company in Denver offering THC infused white chocolate peppermint squares, and Christmas tree-shaped pot products, reports CBS.
After being legalised last year, the sale of marijuana has generated $50m in taxes and fees for Colorado so far this year.