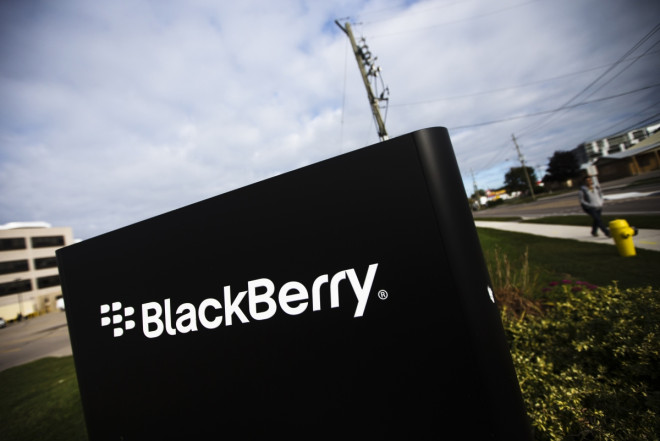 Canadian smartphone company BlackBerry is considering winding down its mobile phone business if it remains unprofitable, according to a Reuters report.
BlackBerry CEO John Chen also told the news agency that the technology company is looking to expand its business with investment, acquisitions and partnerships.
"If I cannot make money on handsets, I will not be in the handset business," Chen, who took over as head of the struggling company in November, told Reuters in an interview.
He added that the time frame for such a decision was short, without giving further details.
With its mobile phone business in trouble, BlackBerry is looking for investment and partnership options in industries such as healthcare, and financial and legal services that require secure communication platforms, according to Chen.
He also said that the company would consider acquisitions, complementing its network security offerings. After the revelations by the former National Security Agency contractor, Edward Snowden, the corporate world has given prime importance to online security, according to him.
"We are building an engineering team on the service side that is focused on security. We are building an engineering team on the device side that is focused on security. We will do some partnerships and we will probably, potentially do an M&A on security," he said.
BlackBerry has been a pioneer in the smartphone sector and enjoyed a global market share of 20% in 2009. The company, which had once been the top used brand in the US, is still known for its highly-encrypted messaging services.
The company lost out to stiff competition from Apple's iPhones and devices powered by Google's Android operating system. Its market share declined to less than 2% at the end of 2013.
It has axed about 9,500 jobs - more than half its work force - over the last three years in order to cut costs amid widening losses. In March, the smartphone maker reported a quarterly net loss of $423m (£253m, €306m) as revenues dropped by 64%.
Chen is considered a turnaround specialist by the tech industry. He is planning to divert the company's focus to its key corporate and government clients and internal security services offered to them.
He noted that the company is on track to be cash-flow positive by the end of the current fiscal year ending in February 2015, and to return to profit sometime in the fiscal year after that.