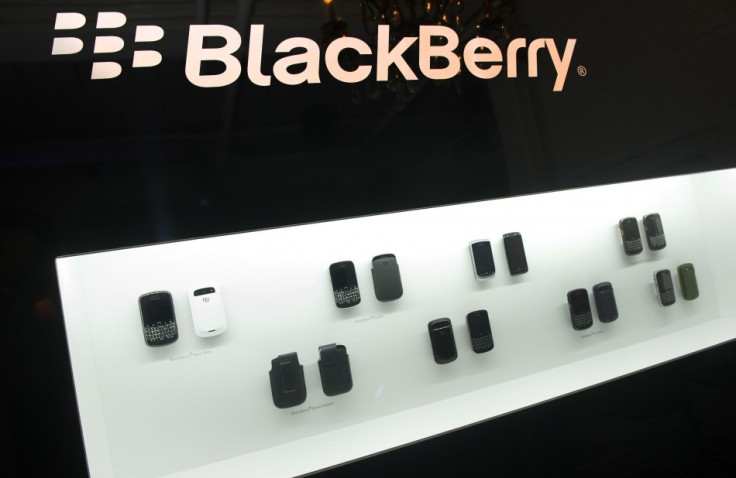 A month to forget is quickly turning into a year to forget for Blackberry manufacturer Research in Motion (RIM), which has come bottom of a list of the greenest electronics firms.
RIM came 15th and last in the quarterly Guide to Greener Electronics rankings by Greenpeace; the ranking is based on the company's environmental policies and the impact of their products on the environment; HP took first place and Dell was ranked second.
The campaign group states that RIM does not have a clean electricity plan or a target to increase its use of renewable energy. Greenpeace adds that RIM's products are energy inefficient, and it is a member of a trade association that has attacked stringent energy efficient standards.
The Guardian reports that: "Although the report is not designed to be a product guide for consumers, it does allow for a comparison of the leading manufacturers of PCs, TVs and mobile phones."
Greenpeace International campaigner said: "Right now, HP takes the top spot because it is scoring strongly, by measuring and reducing carbon emissions from its supply chain, reducing its own emissions and advocating for strong climate legislation.
"However all companies we include in the guide have an opportunity to show more leadership in reducing their climate impact."
Dell came second, showing a dramatic improvement from tenth position last year. The company was praised for its ambitious climate target and plans to reduce its emissions by 40 per cent by 2010. Nokia slipped down to third place, having held the top spot for the last three years.
Following the results, a RIM spokesperson told the Guardian: "We are continuing to improve our sustainability practices and have a number of initiatives under way."
The Guardian reports that a Nokia spokesperson said: "We are still No 1 compared to any other mobile and device manufacturer, we stick to our sustainability targets."