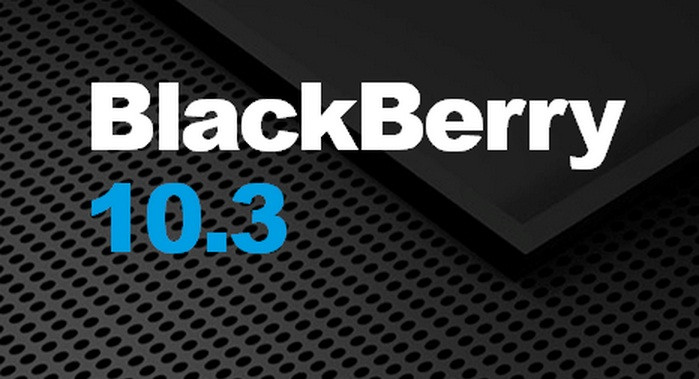 Another BlackBerry OS 10.3.1 build has leaked ahead of the official roll-out, expected next month.
The OS comes with the build number 10.3.1.938 against the recent leak which carries version 10.3.1.821. Both the OS download links as well as radios are available for all the BlackBerry 10 devices at CrackBerry forum. But there is no changelog for the 938 build.
If you are among those lucky ones who own a BlackBerry 10 device including Z10, Z30, Z3, Q5 or Q10, you can enjoy the leaked firmware on your device. Given below are these downloads links for OS 10.3.1.938.
Keep in mind that this is not an official release by BlackBerry but a leaked version and installing these on your BlackBerry 10 device will introduce bugs and the features may not work properly. Hence, proceed at your own risk. And do not forget to create a backup of all the data before flashing the leaked firmware.
Also, the download links for BlackBerry Passport are not working but if you want an official firmware there is some good news.
BlackBerry has released new stock firmware update, BlackBerry OS 10.3.0.908 for the Passport. This is similar to the firmware which leaked earlier this month.