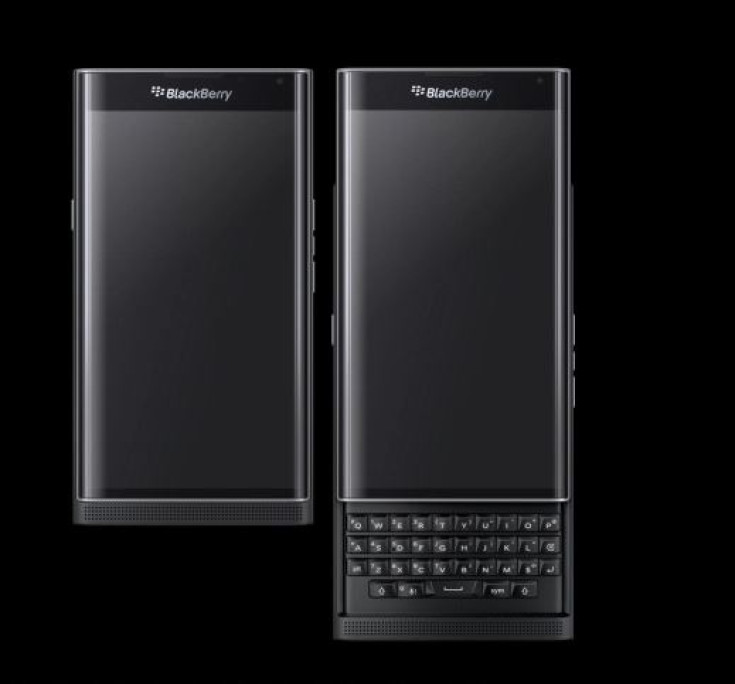 BlackBerry's Android flagship Priv, which is currently running the Lollipop firmware, will receive the latest version of Android Marshmallow sometime between late April and early May.
The announcement comes after a video showing a BlackBerry Priv smartphone running Android Marshmallow was spotted online. The video is evidence enough to assume that the company has already started working on the Marshmallow upgrade for the Priv.
Meanwhile, Michael Clewley, director of handheld software product management at BlackBerry, via a tweet said that the Priv smartphone will get a Marshmallow beta soon.
The software update announcement was heralded by the company during its earnings call on 1 April. BlackBerry announced that its non-Gaap (Generally accepted accounting principles) revenue for the fourth quarter of 2016 was $487m (£342m) – including 32% for software and services, 29% for services access fees (SAF) and 39% for hardware and other revenues – while its Gaap revenue was $464m.
John Chen, the company's executive chairman and CEO highlighted the revenue growth in Q4 and said, "Overall, BlackBerry's Q4 performance was solid as we made progress on the key elements of our strategy, which are to grow software faster than the mobility software market, achieve device profitability and generate positive free cash flow."
As for the company's native OS update, BlackBerry OS 10.3.3, which was earlier expected to be released in March, has now been moved to mid-June. Chen noted at the Q4 earnings call that the release has been pushed to an even later date. He added that the BlackBerry OS 10.3.4 would be released in late 2017 or early 2018. Check out the video below to know more about the changes Android Marshmallow brings for the Priv.