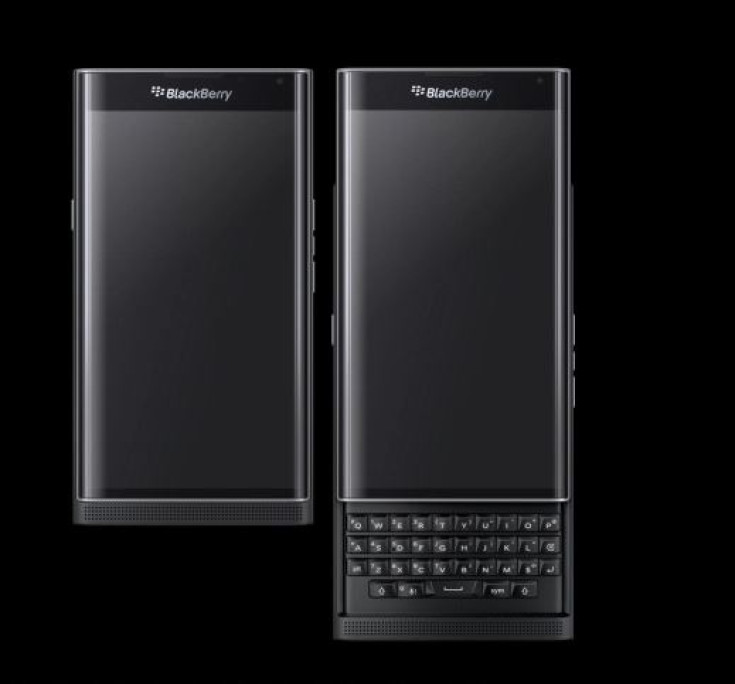 BlackBerry's new Android powered smartphone Priv supports Wi-Fi calling, which means you can make and receive calls over Wi-Fi networks in case you have limited or no mobile network coverage. But while the phone supports this feature, to make it work you need to ensure that your network service provider supports the feature too.
Enable Wi-Fi calling on BlackBerry Priv
Swipe down from top of the screen, either once using two fingers or twice using one finger

Tap Settings>> More>> Wi-Fi calling

Turn on Wi-Fi calling switch

Turn on the Wi-Fi calling status to check when your device will make calls

Tap Wi-Fi calling preferences>> Connection preferences
To use a Wi-Fi network when you have a cellular signal, tap Wi-Fi preferred

If you don't want to use a cellular network and only use Wi-Fi network, tap Wi-Fi only

To use a Wi-Fi network for calls when you don't have a cellular signal, tap Cellular network preferred
To make a call, do the following:
Ensure Wi-Fi calling icon is at the top of your device

In the Phone app, tap dial pad icon

Enter number you want to make a call to

Tap call button
Another key feature of the Priv is voice over LTE. With the voice over LTE feature enabled, you can use the phone to make calls with high definition audio quality and fast connections over an LTE network.
Turn on voice over LTE
Swipe down from the top of the screen

Tap the Settings icon>> More >> Cellular networks>> IMS settings

Turn on IMS switch
From there you can turn on Voice Over LTE switch to take advantage of the voice over LTE service.