Blackphone unveils world's most secure smartphone and tablet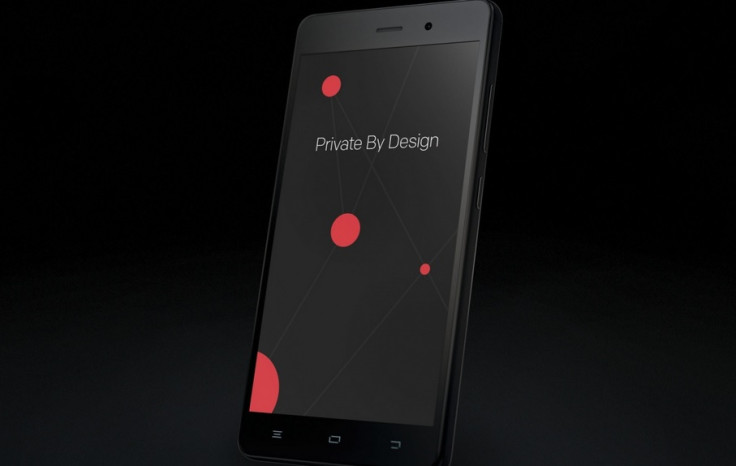 Encryption specialist Silent Circle has teamed up with phone maker Blackphone once again to produce two new privacy-focussed devices in the form of the Blackphone 2 smartphone and the Blackphone+ tablet.
The latest incarnation of the smartphone is set to be released in July and is being touted by some within the industry as the most secure smartphone ever made.
Both devices were unveiled at Mobile World Congress in Barcelona on Monday (2 March), together with a suite of new software and services designed to enhance private and work communications.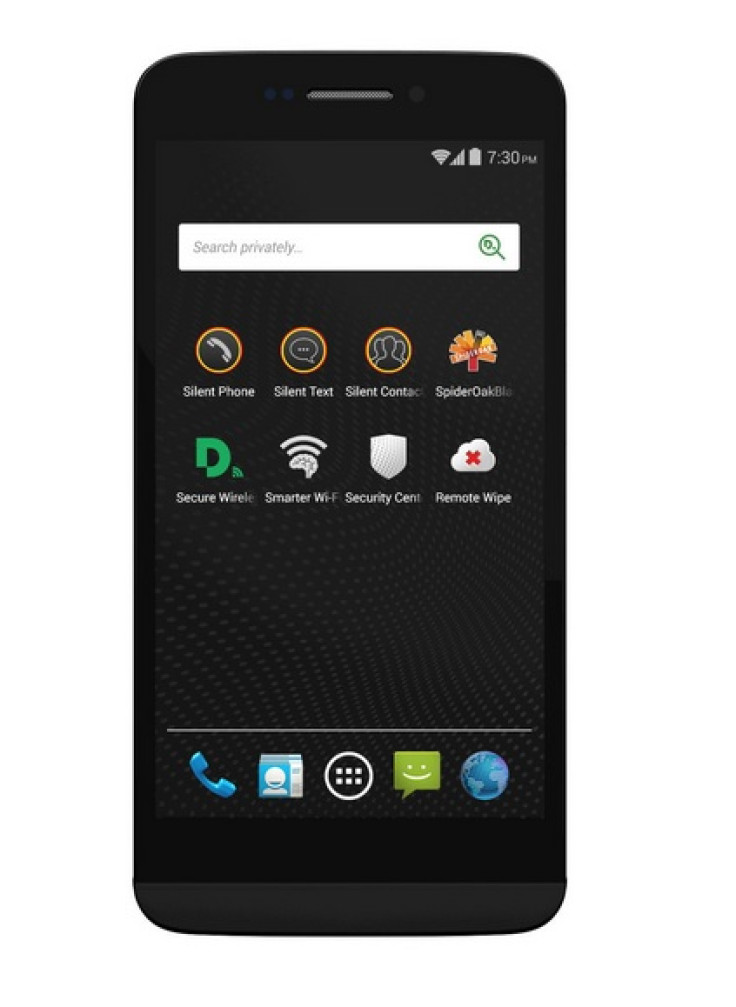 The original Blackphone, launched in 2014
Silent Circle
"There is no bloatware, no hooks to carriers, and no leaky data," said Jon Callas, a co-founder of Blackphone. "It puts privacy in the hands of you and your [business], without any sacrifices."
The smartphone and the tablet will both run Silent Circle's new PrivatOS Android-based operating system, which keeps personal and work apps separate through the Spaces feature.
The Blackphone 2 will cost around $600 and will feature a larger display, longer battery life, more memory and a faster processor, compared to its predecessor that launched last year.
The Blackphone+ will launch in the autumn but no details have yet been revealed regarding the tablet's specs or price.
"If a computer is compromised by malware, no matter how good your crypto is, keys can be exfiltrated by malware," security expert Phil Zimmerman said, noting the need to build a device from scratch in order to be sure that it is not going to be compromised.
"Now we're trying to address this question: How can you be sure your software is secure when the platformit's running on can be compromised?
"The only way to try to address that is to build your own platform, your own hardware, your own kernel - everything."
© Copyright IBTimes 2023. All rights reserved.