Blaze guts Loch Ness mansion once owned by Jimmy Page and Aleister Crowley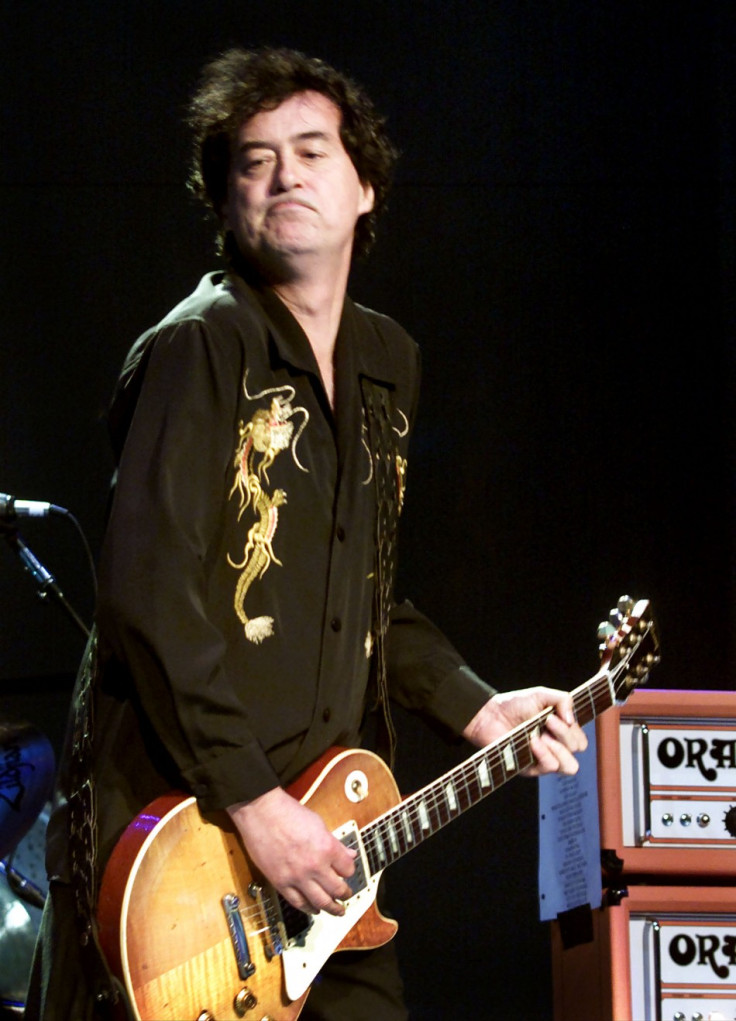 A devastating blaze on the banks of Loch Ness has gutted a mansion once owned by both Led Zeppelin guitarist Jimmy Page and occultist Aleister Crowley.
By 9pm on Wednesday (23 December), when firefighters stood down, the blaze had destroyed nearly all of Boleskine House, near Foyers in the Highlands.
Initially fire crews were unable to enter the property to check for casualties due to the ferocity of the blaze, when they arrived shortly after 1.40pm, battling for seven hours to control it.
It emerged that the house was empty when the blaze broke out, and all connected to it were accounted for.
Crowley was an occultist, magician and advocate of sexual liberty who owned the house between 1899 to 1913.
He was a fashionable figure in the 1960s, with rock stars such as Page influenced by his views. Page bought the house at the height of Led Zeppelin's fame in the 1970s as a songwriting retreat, but visited infrequently and sold it in 1992.
The property has since been rented out and used as a guest house.
© Copyright IBTimes 2023. All rights reserved.