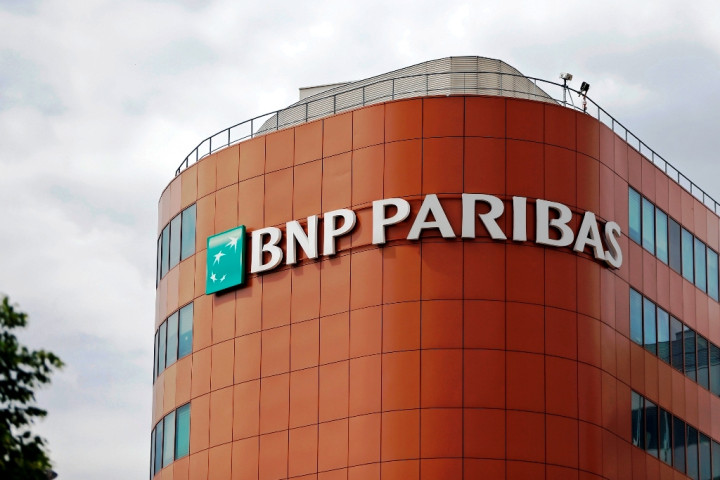 Troubled French banker BNP Paribas is shifting its US sanctions compliance operations from Paris to New York, ahead an expected $9bn settlement incurred for breaching American sanctions, Reuters reports.
The move to appease US regulators is not part of the settlement agreement being discussed, according to sources.
Apparently BNP's New York sanctions compliance unit will have powers over every branch and subsidiary of the bank worldwide. Another source said the relocation would offer more transparency to US regulators.
The harsh enforcement actions from US regulators for not complying with sanctions are prompting many banks to bolster their compliance operations in the US
A number of big European banks have faced tough enforcement actions from US regulators of late and many will be looking to bolster their compliance operations there.
In sanctions compliance, banks would screen and analyse transactions to make sure they are not breaching US laws that prohibit moving money on behalf of certain designated parties in countries such as Iran and Sudan.
BNP is now trying to hire more than 200 people in the US for jobs related to compliance. That is in addition to more than 1,500 people that comprised the bank's overall compliance team in 40 countries at the end of 2013.
Settlement
US regulators are expected to announce a $9bn settlement with BNP over violation of sanctions next week; the bank is reported to have finally reached an agreement with the US Department of Justice and New York state banking regulator Benjamin Lawsky.
The bank also agreed to a temporary suspension of its dollar-clearing functions.
Questions about whether the bank will plead guilty to a criminal charge and whether it will fire top employees are yet to be resolved.
The settlement is related to accusations that BNP breached US sanctions against Iran, Sudan and Cuba between 2002 and 2009 by handling $30bn worth of transactions with them.