Bobbi Kristina Brown: Missy Elliot, Kevin Costner pray for Whitney Houston's daughter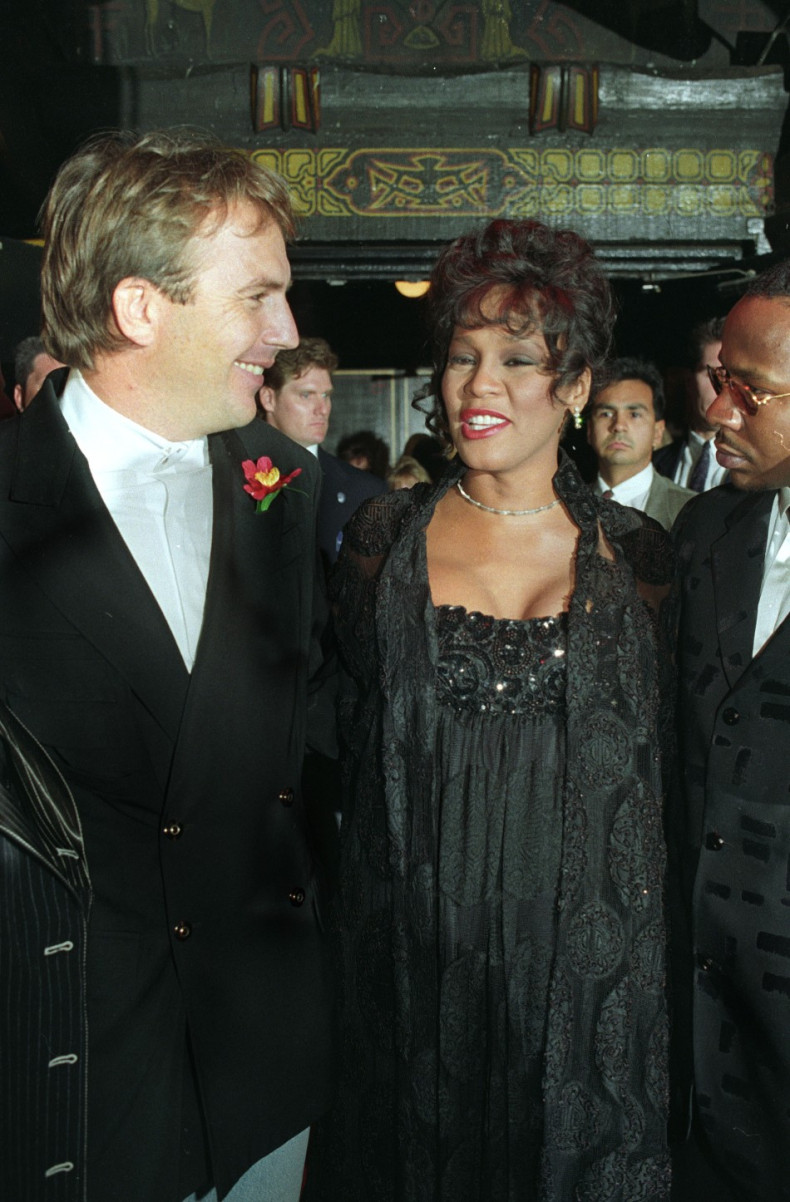 Kevin Costner has spoken of his concerns for Bobbi Kristina Brown.
The 21-year-old is in a medically induced coma and 'fighting for her life' after she was found face down and unconscious in a bathtub in her Georgia home. On Monday, (2 February) the Houston family released a statement confirming that the reality TV star is in a critical condition in the North Fulton Hospital in Roswell.
Costner became friends with Bobbi Kristina's mother Whitney Houston after they starred together in the 1992 hit film The Bodyguard.
Three years ago he attended the singer's funeral, after she was found dead in a bathtub in a Beverley Hills hotel. A coroner concluded that her death was as a result of accidental drowning, though heart disease and cocaine use were contributing factors.
The 60-year-old actor said he was sad to hear of Bobbi Kristina's condition. He told People magazine: "That family's under a lot of stress right now, just an enormous amount of stress."
Commenting on the ordeal of the family he added: "I can't imagine."
The Dances with Wolves star said he hasn't talked to Bobbi in "a little while" but he hopes she's "okay."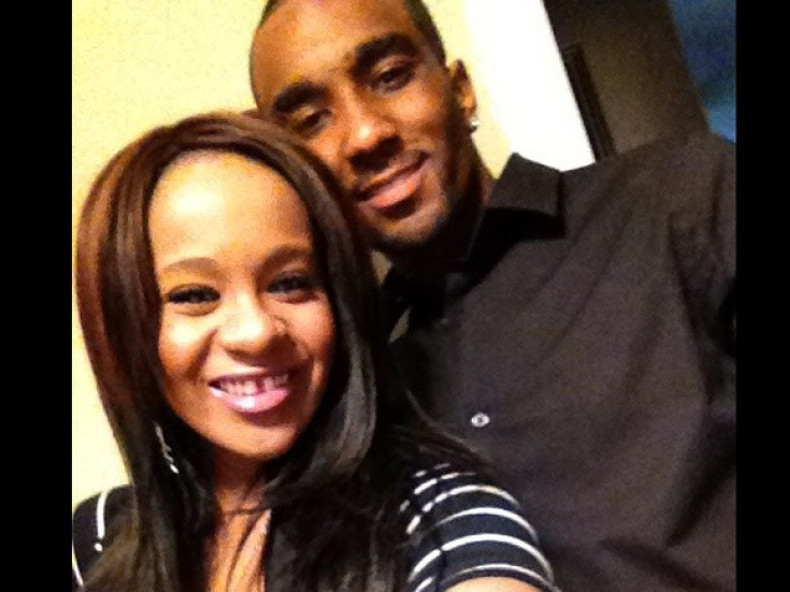 Several other stars have sent their prayers and best wishes for Houston's daughter. Rapper Missy Elliott tweeted a message saying she was praying for Bobbi.
"Still Praying 4 Bobbi Kristina I see sum ppl making jokes She lost her mom thats tougher than u may think 2 deal with,' wrote the 43-year-old.
"Sending Prayers for my lil sis @REALbkBrown for peace & healing..."
Elliott had been close to Houston in the nineties when both were topping the charts and regards Bobbi Kristina as a younger sister. The Get Ur Freak On singer told The Insider: 'Bobbi is like a little sister to me. I have been very close to her mother. One thing that her mother said to me before she passed away was to make sure Bobbi Kristina was straight, so my prayers for healing [are] that she comes out and be around people that love her."
Her distraught father, singer Bobby Brown has flown to Atlanta to be by his daughter's side.
In a statement he said: "Privacy is requested in this matter. Please allow for my family to deal with this matter and give my daughter the love and support she needs at this time."
February 11th, marks the third anniversary of Whitney Houston's death.