As her family comes to terms with her death, questions are now circulating about who will inherit Bobbi Kristina Brown's fortune.
The 22-year-old, who died on 26 July six months after being found unresponsive in a bathtub, became the recipient of $20m (£12.8m) following the sudden death of her mother Whitney Houston in 2012.
In her will, the I Will Always Love You singer set guidelines so Bobbi Kristina would receive the first installment, 10%, which was estimated to be $2m, when she turned 21 in March 2014.
It is claimed the aspiring actress would have received 15% when she turned 25 and the remainder at the age of 30.
However, speculation about the inheritance arose once again when Bobbi Kristina was rushed to hospital on 31 January after almost drowning in a bath at her Roswell, Georgia home.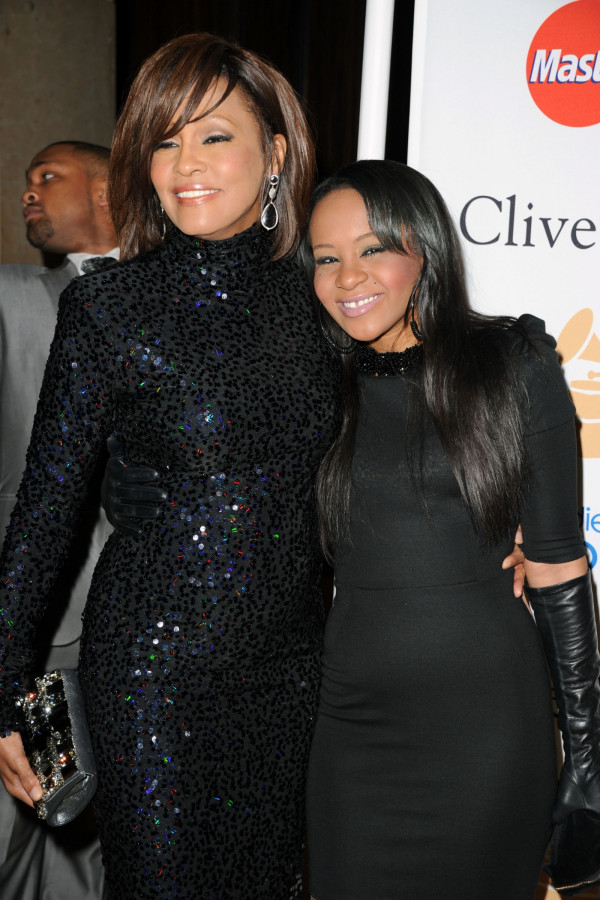 While she fought for her life under a medically induced coma in hospital, a judge granted her father Bobby Brown and aunt Pat Houston as co-guardians of the youngster's well-being.
This meant the conservators were "jointly responsible for decisions related to Krissi's care and medical needs".
However, Bobbi Kristina's financial affairs were not mentioned in the legal ruling, casting suspicion as to who would inherit her fortune in the event of her death.
In February 2015, the New York Daily News reported that Bobbi Kristina's grandmother Cissy Houston and two uncles, Michael and Gary, would be next in line to receive the estate.
It is believed Bobbi Kristina's 46-year-old father was originally included in Houston's will but he was reportedly removed following their divorce in 2007.
At one point, it was claimed the actress' boyfriend, Nick Gordon, would receive her estate in the event of her death.
However, the couple's claims that they had married in January 2014 were refuted by her father who stated there was no marriage certificate.