Bobby Brown got candid during a recent interview to reveal some shocking details about his secret relationships in the past with Janet Jackson and Madonna. In his recently released book Every Little Step: My Story, the R&B singer has explicitly mentioned some of the secrets from his past affairs with the music sensations.
Brown admits in his new book that 50-year-old Jackson had turned him down in the past. "She told me she wasn't in love with me," he said. Throwing further light on their tumultuous relationship, Brown told US Weekly: "I fell in love with [Janet] when she was Penny on Good Times. It goes back that far, you know, my infatuation with her."
According to the singer, he dated Jackson in the mid-80s, when she was still in a relationship with Rene Elizondo Jr, whom the Rhythm Nation singer would later wed in a secret ceremony.
However, Brown's high hopes of wooing Jackson out of her relationship with Elizondo Jr fell flat when she suddenly ended the relationship. "She loved me but wasn't in love with me," Brown confessed.
The Popcorn Love singer was naturally devastated as he recounts race being an obstacle in their torrid affair. "My father won't allow me to be with a black man," Brown recalled Jackson throwing the bomb at him. Furious, the singer-songwriter kicked Jackson out of the room, where they had been "lying in bed after having sex".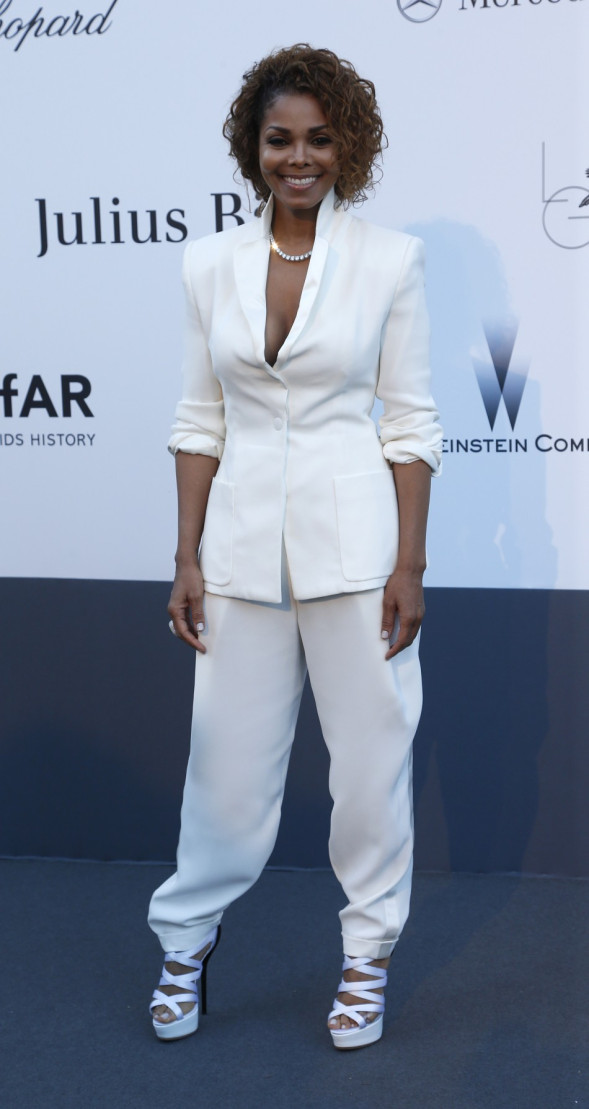 "I exploded and I threw her out," he wrote.
On his sexual encounters with Madonna, Brown recalled them to be "kind of weird" but "memorable." He revealed that they met through a common friend, "one of her dancers was dating a friend of mine and I guess she told my friend that Madonna wanted to meet me," he said, adding they ended up experiencing "strange things".
"Madonna is really forceful. When she wants something, she'll take it," he remembered.