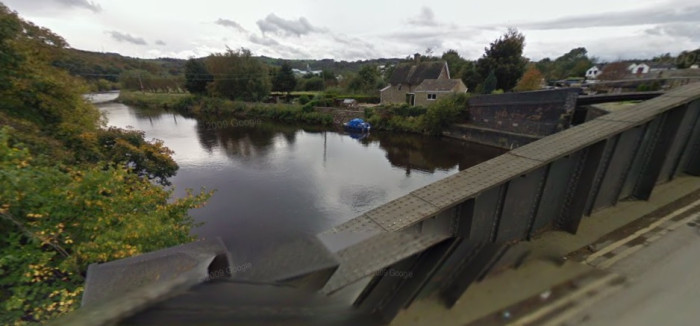 West Yorkshire Police have moved to reassure locals concerned that five unexplained deaths within a small area in the last month may be the work of a serial killer. The bodies of all five men – a teenager, a man in his twenties, two middle-aged men and a pensioner – were pulled from the River Calder and other waterways, leading to fears someone was deliberately pushing them in.
The latest person to be found dead was Daniel France, 38, from Ravensthorpe. His body was pulled from the River Calder on 31 March. He went missing a few weeks ago and was thought to have been sleeping in a purple tent near the water. He suffered from health issues including deep vein thrombosis, which affected his mobility, and he was a drug and alcohol user.
Previously, the bodies of George Bass, 77, from Harrogate, Hamza Amer, 19, from Huddersfield and two unidentified men had all been recovered from within a 10 mile (16 km) radius of Dewsbury since the start of March. There was speculation that a "Yorkshire Dipper" similar to the "Pusher" in neighbouring Manchester could be on the loose.
In Manchester, 85 bodies – mostly men – have been pulled from canals over the last seven years. Most have been explained but over 20 have returned open verdicts.
However West Yorkshire Police say they have no evidence to suggest there is any connection between any of the five deaths in Yorkshire. Detective Inspector George Bardell said: "We are aware of speculation on social media following bodies being found in waterways in Kirklees over the last month. Inquiries have been made by the police into all of these deaths; however no links have been found and they appear to all be tragic isolated incidents.
"We are supporting the families involved and assisting the coroner's investigations in to these deaths where the circumstances of each of these incidents will be individually considered."