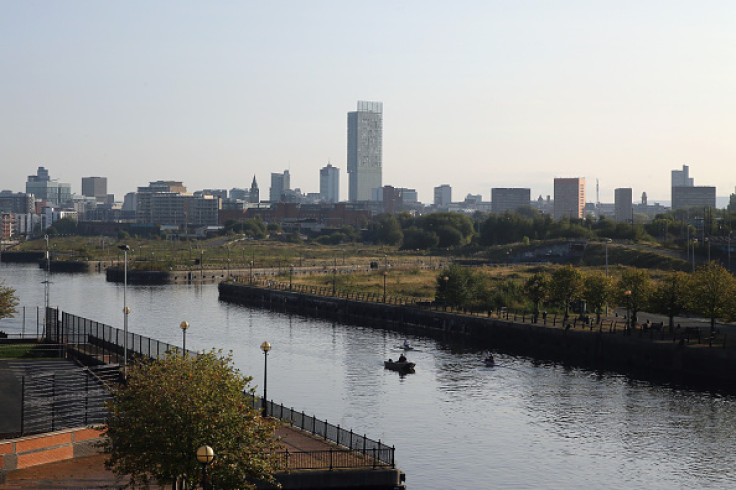 Manchester police have recovered a body found floating in a canal off Dale Street, near Piccadilly Station.
Paramedics tried to save the man's life after emergency crews were called to a stretch of the canal at around 2.55am on Thursday (5 February).
He was later pronounced dead.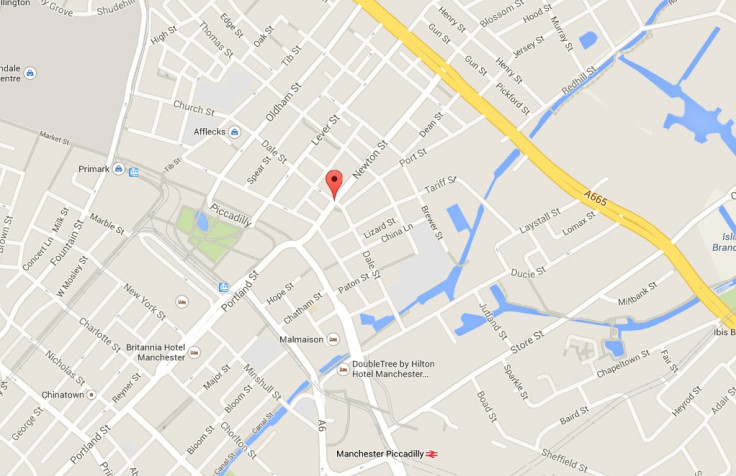 The death comes after Birmingham City University professor Craig Jackson claimed a serial killer could be stalking the canals of Greater Manchester.
Investigating deaths in the waterways, Jackson highlighted there had been 61 bodies found and concluded it was "extremely unlikely such an alarming number of bodies found in the canals is the result of accidents or suicides".
His theory was however scotched by city officials, who dismissed it as "100% rubbish" and a publicity stunt.
Greater Manchester Police invited the professor to discuss his findings, with Detective Chief Superintendent Russ Jackson there was no evidence to suggest the deaths are linked or were suspicious.