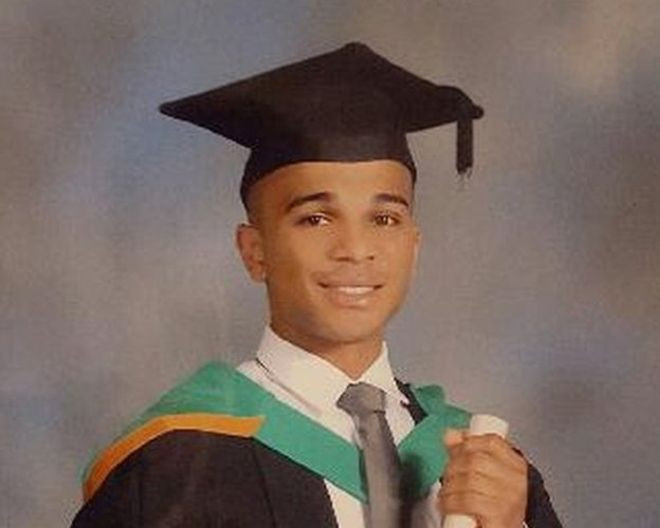 The body of a man found in Bulgaria is believed to be holidaymaker Ethan McKen who went missing yesterday (8 August).
The 24-year-old teacher from Nottingham had been hit by a huge wave and had gone missing after he was unable to get back to shore at the Black Sea resort of Sunny Beach. He had travelled to the resort with five friends from the UK.
His swimming partner is understood to be recovering in a local medical centre.
A statement from the Foreign office said: "Sadly we can confirm the death of a British national in Bulgaria. We are providing consular support to the family at this difficult time."
The holiday had been organised by Thomas Cook holiday provider Club 18-30 and the company is in the process of arranging for McKen's family to travel to Bulgaria.
A spokesman for Club 18-30 added: "We have today been advised that the FCO have confirmed the death of a British national in Bulgaria.
"Out of respect for the family, we are not at liberty to share any specific details until a formal identification process has been completed.
"Club 18-30 reps in resort are offering every support to the members of the party who travelled to Sunny Beach. Club 18-30's parent company, Thomas Cook, is also liaising directly with the family in the UK, and are arranging for relatives to travel to Bulgaria as soon as possible.
"We remain committed to offering friends and family every assistance at what must be a truly difficult time."
McKen was a member of amateur football club Bulwell FC. The club left a message on its Facebook page regarding the tragedy: "Thoughts are with the family of Bulls defender Ethan McKen who has tragically been swept out to sea whilst holidaying in Bulgaria. RIP Ethan."
Bulgaria's Sunny Beach is becoming an increasingly popular destination for British holidaymakers. The beach is the largest and most popular resort in the country. It is a Blue Flag winning resort, located on the Bulgarian Black Sea coast, close to the town of Nessebar and the yacht port of St. Vlas resort.
In June 2013 teenager Liam Davies, 19 (known as Shaun) was killed when he fell ten floors from a hotel balcony at the Bulgarian resort.