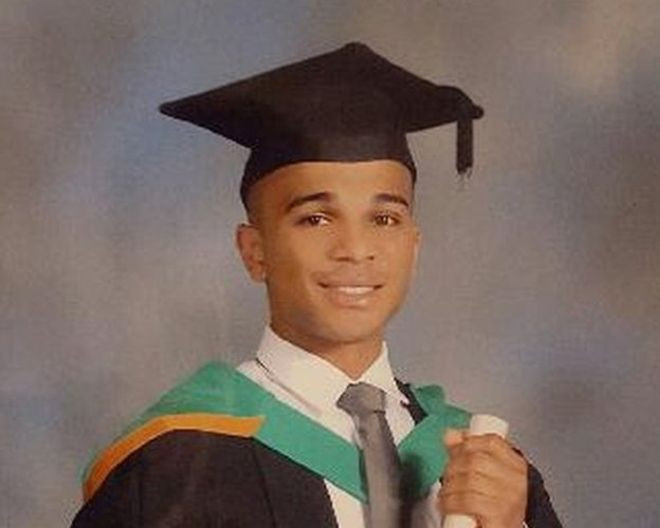 A Nottingham teacher is missing after being carried out by a huge wave at the Black Sea resort of Sunny Beach in Bulgaria.
The 24-year-old was swimming with a friend on Saturday (8 August) but was unable to get back to shore, said a family member according to the BBC.
Thomas Cook, the travel agent, is working closely with local authorities in a search for the missing man.
The foreign office has also been informed of the incident. "A British national has been reported missing in Bulgaria. We are providing consular assistance to the family at this difficult time," said a spokesman.
A spokesman for Thomas Cook's Club 18-30 confirmed that one of its customers staying at its Sunny Beach resort went missing on Saturday.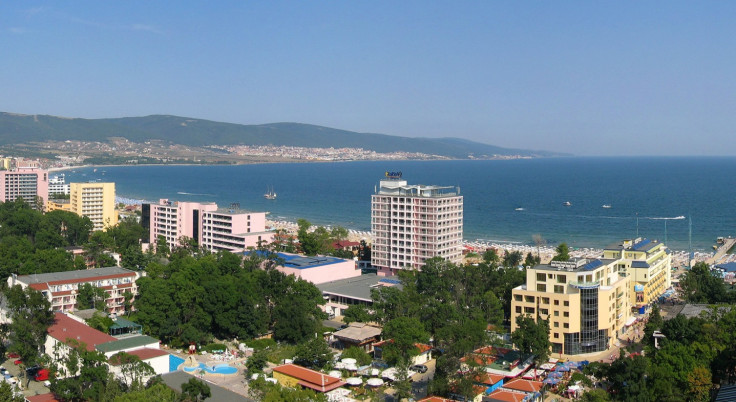 He said: "We are liaising closely with the British Embassy and the local authorities as the search effort continues, and can confirm that local police are stopping anyone entering the water at present while this continues.
"Club 18-30's parent company Thomas Cook is liaising closely with the missing person's family in the UK, and are arranging for relatives to travel to Bulgaria at the first available opportunity."
A second person is safe and recovering in a local medical centre.
Sunny Beach is the largest and most popular beach resort in Bulgaria and is situated along the widest strip. It is a Blue Flag winning resort, located on the Bulgarian Black Sea coast, close to the town of Nesebar and the yacht port of St. Vlas resort.