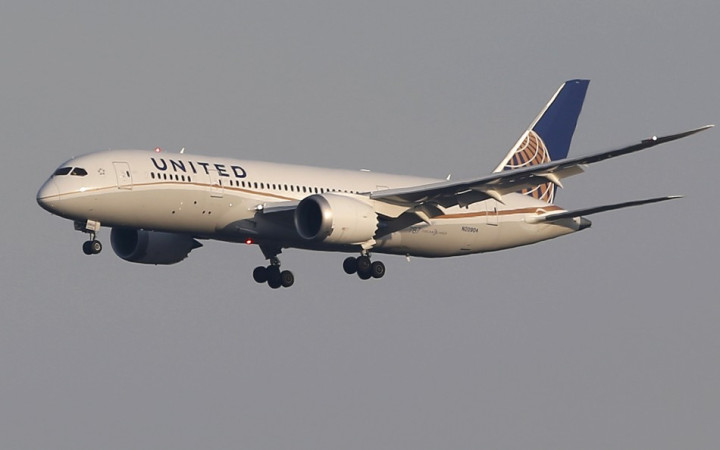 Another Boeing 787 Dreamliner jet has been forced to make an unscheduled landing, this time due to a fault in the brake system.
Operator United Airlines revealed that flight 94, travelling from Houston to Denver, "returned to Houston on Sunday due to a brake indicator issue.
"Following standard operating procedures, as a precautionary measure, the flight landed in emergency status. The aircraft landed safely at 11:58am and our maintenance team is conducting a review of the aircraft."
Last week, a United Airlines Dreamliner on its way to Tokyo from Denver was diverted to land in Seattle as a precaution. The airline reported a problem with an oil filter.
Rolled out in late 2011, the entire fleet of Dreamliners was grounded in January due to overheating in the lithium-ion batteries. The 50 jets, operated by different airlines across the globe, resumed commercial service in May after Boeing installed a redesigned battery system.
Even after the resumption, the aircraft were hit by further technical problems, putting their reliability at stake.
On 13 June, one of the engines on a 787 operated by All Nippon Airways (ANA) did not start after 141 passengers had boarded a Tokyo-bound flight from Yamaguchi prefecture in western Japan. The pilot had to call off the flight.
That came a day after ANA rival Japan Airlines (JAL) turned back a 787 flight to Singapore due to a problem with the anti-icing system.
United, which is currently the only US airline to operate the 787, expanded its Dreamliner fleet to 65 aircraft on 18 June, with an order for 20 787-10s, Boeing's modernised and more fuel-efficient Dreamliner variant.