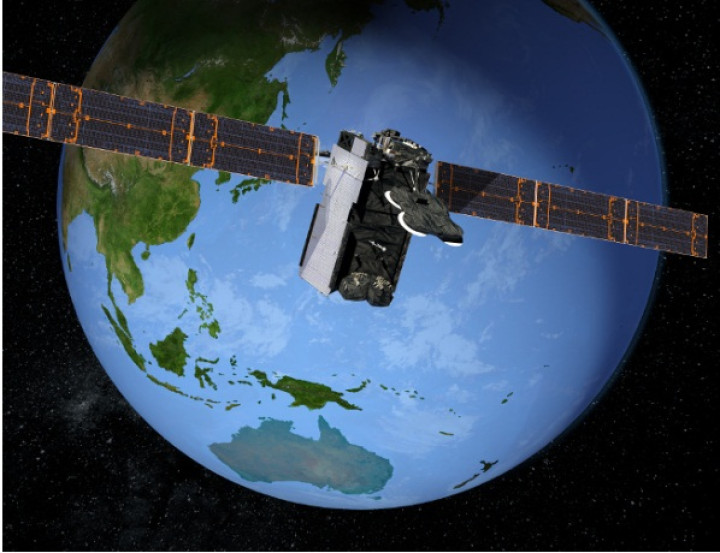 In an attempt to cut the cost of production, Boeing wants to build satellites faster using more 3-D printing techniques that involve fewer workers.
"Our roadmaps are really focused on simplifying the overall architecture and design of satellites so they can be assembled more quickly," said Paul Rusnock, who heads Boeing's satellite business. "Making them simpler, easier to put together also reduces production glitches," he told the Wall Street Journal.
A part of this plan is already under implementation with some manufacturing processes, including 3-D printing, being done inside Boeing's facility in Los Angeles.
The company is hoping to make smaller, cheaper satellites in an industry that has already seen a bunch of startups teaming with bigger companies to offer such solutions. For instance, OneWeb, a venture founded by Richard Branson's Virgin and Qualcomm, has partnered with Airbus to build an automated assembly line in Florida that will be capable of churning out hundreds of small satellites a year that cost roughly $500,000 (£400,100) each.
Although Boeing may not be able to achieve such low costs as its projects are much larger in scale, it will definitely help the company cut down labour costs and achieve faster production.
Rusnock said: "There's nothing stopping the company from realising huge reductions in production schedules."
The company hopes someday it will find a large- scale solution to replicate this technique for its aircraft division which could transform the aerospace giant's traditional way of manufacturing high-end commercial and military spacecraft.