Boeing has welcomed the World Trade Organization's ruling that rival Airbus received unfair state subsidies from European governments.
The American aerospace giant said the decision paves the way for the US to seek up to $10bn (£7.7bn) in annual retaliatory tariffs on imports from the European Union.
In a report released on 22 September, the WTO said the EU had failed to comply with an earlier ruling in 2011 to halt billions of dollars of subsidised financing to France-based Airbus.
It added that the launch of Airbus's most recent jet, the A350, had been aided by state funds.
The US responded to the ruling by demanding an immediate halt to EU subsidies to protect American jobs, while Airbus said it would appeal against the decision.
"Today's historic ruling finally holds the EU and Airbus to account for their flouting of global trade rules," Boeing chief executive Dennis Muilenburg said in a statement.
"This long-awaited decision is a victory for fair trade worldwide and for US aerospace workers, in particular."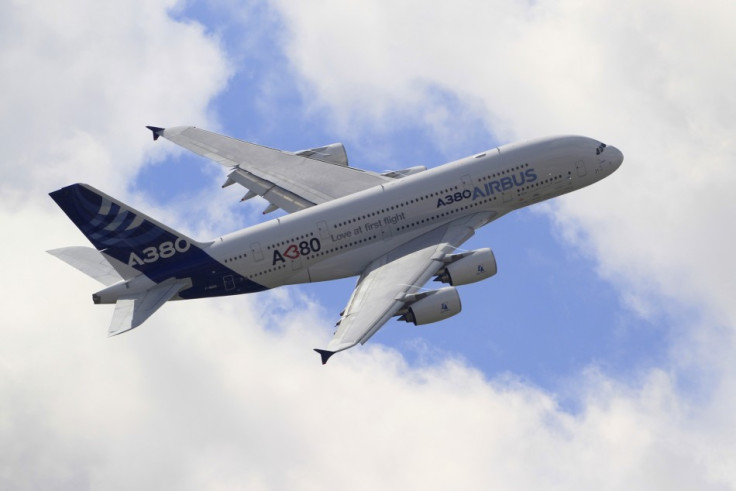 The WTO is yet to rule on an EU complaint that the US offered billions of dollars in tax breaks to Boeing.
"This report is a sweeping victory for the United States and its aerospace workers," US Trade Representative office's Michael Froman said.
"We have long maintained that EU aircraft subsidies have cost American companies tens of billions of dollars in lost revenue, which this report clearly proves."
The USTR alleged that Airbus had received $22bn in subsidised financing from the EU along with Germany, France, the UK and Spain.
"We expect the EU, Germany, France, the United Kingdom, and Spain – some of our closest trading partners – to respect WTO rules. We call on them to end subsidized financing of Airbus immediately," Froman added.
"We will not tolerate our trading partners ignoring the rules at the expense of American workers and their families."