The venerable Wells Fargo bank has been hit by a record fine from regulators, while its chief executive was humiliated by the Senate this week. It has been a bad summer for the $231bn (£176bn) bank that calls itself a "community-based financial services company".
Why was the head of Wells Fargo bank called 'gutless' in the US Senate this week?
Wells Fargo chief executive John Stumpf appeared before the Senate banking committee on Tuesday (20 September) to account for his firm's handling of its bogus accounts scandal that led to it being fined a record $185m (£142m) earlier this month and accused of "widespread illegal practice" by regulators.
What is this scandal?
The San Francisco-based bank admitted it opened more than two million deposit and credit-card accounts for customers for which it "could not be confirmed to be appropriately authorised".
Staff at the bank were under pressure to hit high sales targets and many reacted by opening additional accounts for existing customers.
The lender prides itself on being a "community-based financial services company" with its 70 million customers holding on average six different accounts, loans, mortgages or other financial services products with the lender.
But the US Consumer Financial Protection Bureau (CFPB) and the Office of the Comptroller of the Currency said that since 2011 staff began to open bogus accounts to keep up with targets that demanded workers sign up as much as 15 to 20 new accounts a day.
CFPB Director Richard Cordray said: "Wells Fargo employees secretly opened unauthorised accounts to hit sales targets and receive bonuses. Because of the severity of these violations, Wells Fargo is paying the largest penalty the CFPB has ever imposed."
Wells Fargo responded by firing 5,500 employees directly related to the scandal and said it would end its current sales quotas.
The Department of Justice and Federal Bureau of Investigation also have launched probes into the bank's actions following Wells' settlement with the CFPB and Los Angeles city attorney.
What did Wells Fargo tell the Senate?
Stumpf said: "I accept full responsibility for all unethical sales practices in our retail banking business, and I am fully committed to doing everything possible to fix this issue, strengthen our culture, and take the necessary actions to restore our customers' trust."
But Democratic banking committee member Elizabeth Warren said that he had not resigned, fired senior executives, or paid back any of the money he earned during the scandal.
She pointed out that during the period unauthorised accounts were being opened, the share price of Wells Fargo went up by about $30. Stumpf personally owns about 6.75 million shares of Wells Fargo stock and made more than $200m just off his stock during that time, Warren said. Stumpf took home a $19.3m pay package last year.
Warren said: "Your definition of accountable is to push the blame to your low-level employees who don't have the money for a fancy PR firm to defend themselves. It's gutless leadership."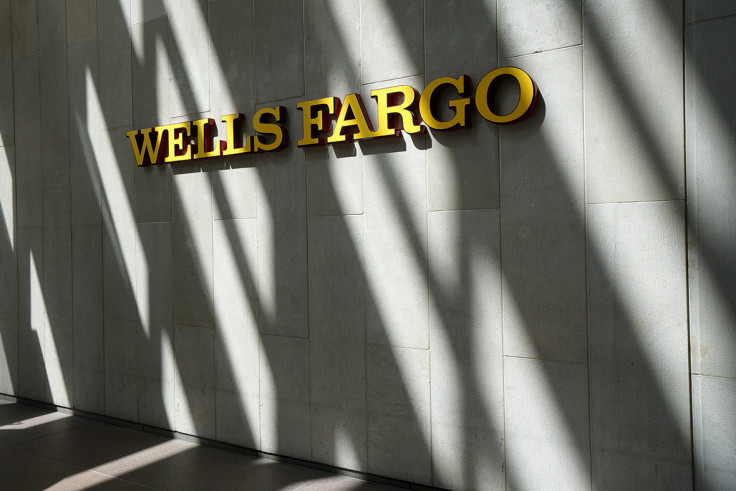 Isn't an established bank like Wells Fargo above this sort of go-go banking?
Wells Fargo can trace its roots back to the California Gold Rush when it was set up in the state in 1852 to provide a fast and secure way to move gold and cash around the West. Its name became synonymous with Wells Fargo stagecoaches and the Pony Express.
More recently, it avoided the global financial crisis in 2008 when it stepped in to buy troubled US rival Wachovia for $15.1bn.
What went wrong at Wells Fargo?
Critics point out in the prolonged era of low interest rates since the 2008 crisis it has become increasingly difficult for retail banks to make money from lending on loans. Wells Fargo's move to get around this was to sell customers other financial services such as credit cards, mortgages and investment accounts.
Wells Fargo claims it does business with one in three US households. Stumpf had boasted that Wells Fargo was "king of cross-sell".
However, the pressure to sell its customers new services was exposed this month.
What next for Wells Fargo?
In the short term the giant lender, with assets of $1.9tn and a stock market value of $231bn, looks like riding out the storm. Its stock price has fallen almost 10% to around $46 since the scandal came to light. But many analysts say the firm, which made a $23bn profit last year, is still a good bet.
But over the longer term some observers argue that Wells Fargo will have to look long and hard at its business model, which is under pressure from low interest rates and will continue to face intense scrutiny from regulators on its key lucrative cross-sales business.